New Research Finds The Moon May Have Supported Life
---
---
---
Mike Sanders / 4 years ago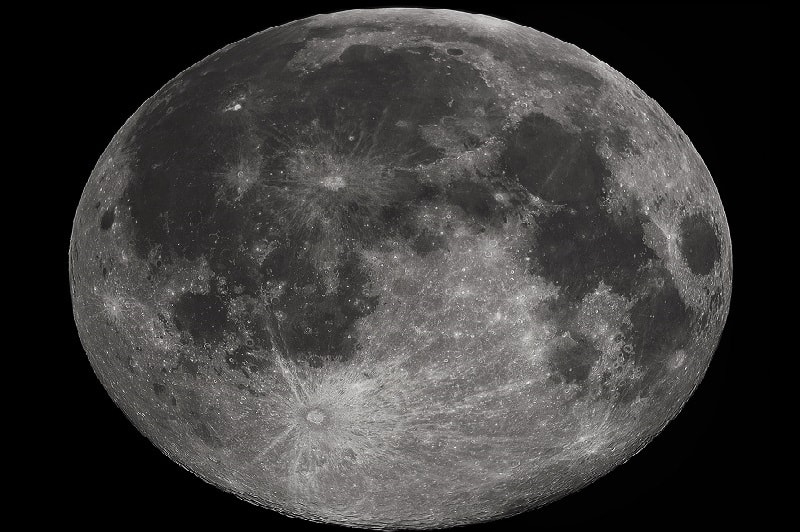 New Research Finds The Moon May Have Supported Life
The Moon. Man has walked on it and it's also made of cheese. Incredibly some people choose to dispute these facts. Regardless of your opinion of those, we are learning new things all the time about our little orbiting friend. Some things though might be truly baffling to conceive.
In a report via SkyNews, fresh research has emerged that the Moon, as inhospitable as it is to us, may have actually supported life at one point.
Only A Few Billion Years Ago
Now, before anyone starts to correct me or the researchers, no one is suggesting that the Moon ever did support life. The researchers have, however, come to the opinion that in 2 periods between 3.5 to 4 billion years ago, the surface of the Moon may indeed have been capable of supporting basic forms of life.

The research was conducted by Professor Dirk Schulze-Makuch of Washington State University, and Professor Ian Crawford of Birkbeck of University of London. In it, they concluded that during this period it would have been venting large amounts of gas. In addition to this it also may have vented water vapour. As such, it is conceivable that for a brief period, it was able to sustain life.
Interesting Research!
Professor Dirk Schulze-Makuch has said: "If liquid water and a significant atmosphere were present on the early moon for long periods of time, we think the lunar surface would have been at least transiently habitable." This believe is also supported by the theory that the Moon may, for a brief period, have had a magnetic field similar to Earth.
It is, of course, exceptionally unlikely that life still exists on the Moon. It is, however, a nice notion that for a brief period it may have done.
What do you think? Impressed with the research? – Let us know in the comments!