The Moon Will Get 4G Connectivity In 2019
---
---
---
Mike Sanders / 5 years ago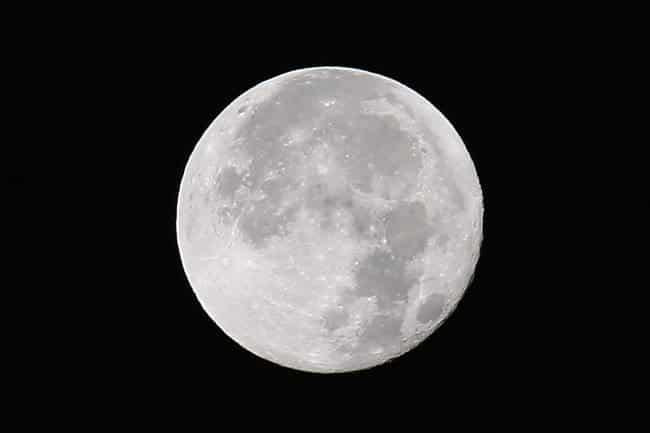 The Moon
While many of us may wonder when we will next step foot on the moon (I'm not even contemplating those who believe we have not) I daresay many of us had never given it a thought as to when the moon would have 4G internet.
Well, a report suggests that mobile phone giants Vodaphone and Nokia are both looking into such a venture.
4G
It might sound crazy, but they are definitely looking into it and with good reason. At present, objects on the moon transit data back to earth using basically a combination of radio and satellite signals. It is a little more complex than that, but you get the idea.
Therefore, implementation of a 4G network could allow for multiple lunar craft to communicate and transmit a signal collectively back to earth through the power of the internet.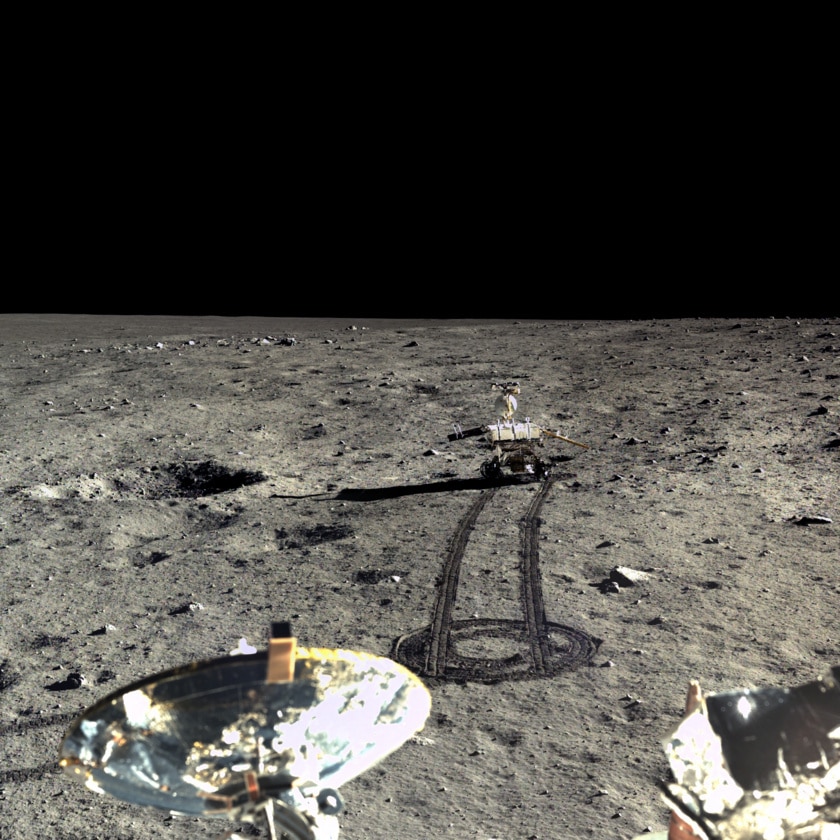 It sounds crazy, but it just might work
As mad as it sounds, this could provide a massive new potential for exploration on the moon.
The proposed implementation will allow 2 lunar rovers to transmit high-definition footage of their travels and scientific research directly back to Earth. Something that isn't currently possible due to power constraints. This could advance the collection of data by a massive margin.
When will it happen?
In a report via the BBC, nothing is expected to happen before at least 2019, but as far away as that sounds, it is only next year.
If successful, it could mean significantly more video, imagery and other information to become much easier to collect and more importantly, to transmit back to Earth.
What do you think? A crazy idea or a clever idea? – Let us know in the comments!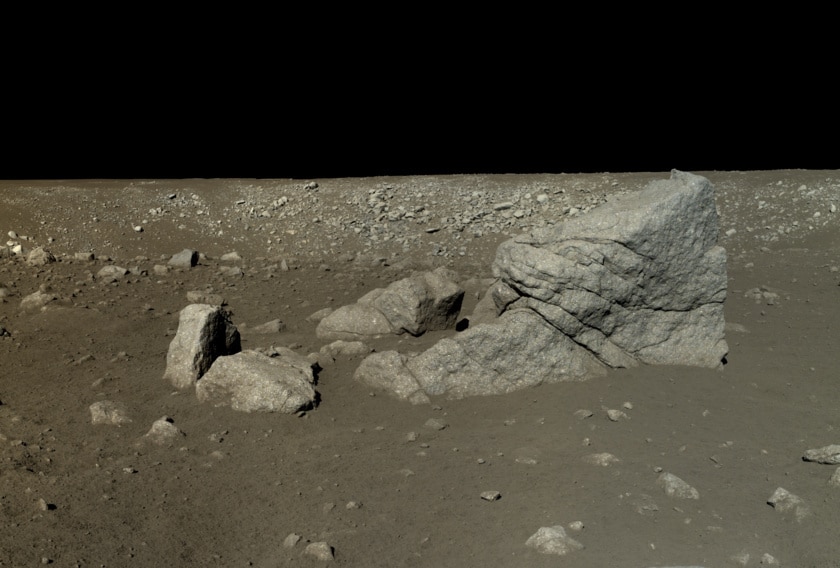 Support eTeknix.com
By supporting eTeknix, you help us grow. And continue to bring you the latest news, reviews, and competitions. Follow us on Facebook and Twitter to keep up with the latest technology. Share your favourite articles, chat with the team and more. Also check out eTeknix YouTube, where you'll find our latest video reviews, event coverage and features in 4K!
Check out our Latest Video