More AMD 16 Core 32 Thread Ryzen Details Leak
---
---
---
Samuel Wan / 7 years ago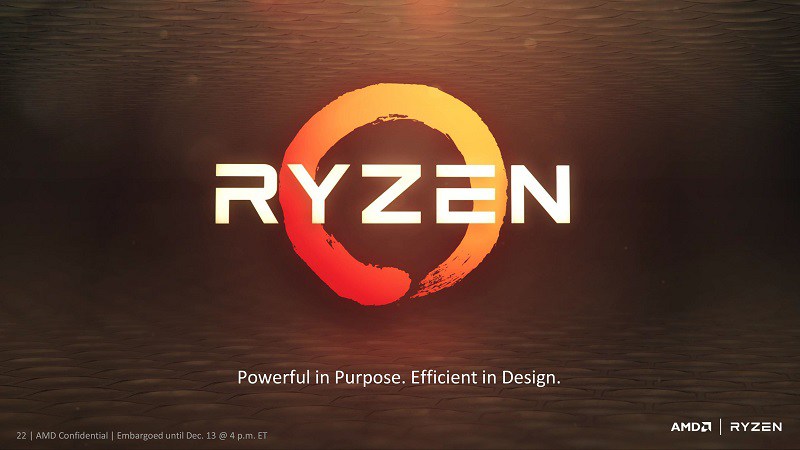 Just a few short weeks ago, AMD debuted their new Ryzen processor lineup. Featuring up to 8 cores and 16 threads on their new Zen architecture, AMD challenged Intel for most of the consumer market. However, at the top of end of things, Intel still rules supreme with their 10 core 20 thread i7 6950X. In recent reports, it appears that AMD may be preparing a previously unmentioned 16 core 32 thread monster and more leaks have just leaked out.
According to the new report, the HEDT platform Ryzen 16 cores 32 thread CPU will feature on the new X399 platform. Using the new LGA SP3r2 socket, it will have a TDP of 150W. In order to reach the high core count, it merges two of the Ryzen 7 style dies onto a MCM package, joining a total of 4 CCXs together. Due to the impressively high core count, the clock speeds are a bit low at 2.4 GHz base and 2.8 GHz boost. As expected for a compute monster, it features quad channel DDR4.
One of the main reasons that nothing has been heard about this monster CPU is the fact that it is still about 4 to 6 months out. It also likely shares a lot of technology with the enterprise Naples Zen CPUs arriving around that time. Obviously, AMD wants to keep things under wraps and since it is not a logical progression of the Ryzen lineup, it would have been possible. Some reports have suggested a price of $399 but that is insanely optimistic. I expect at least $750 – $1000 and even then, it would still offer unprecedented value. What do you think about a 16 core consumer CPU?