More Information Adds to Metal Gear Solid 3 Remake Rumours
---
---
---
Mike Sanders / 10 months ago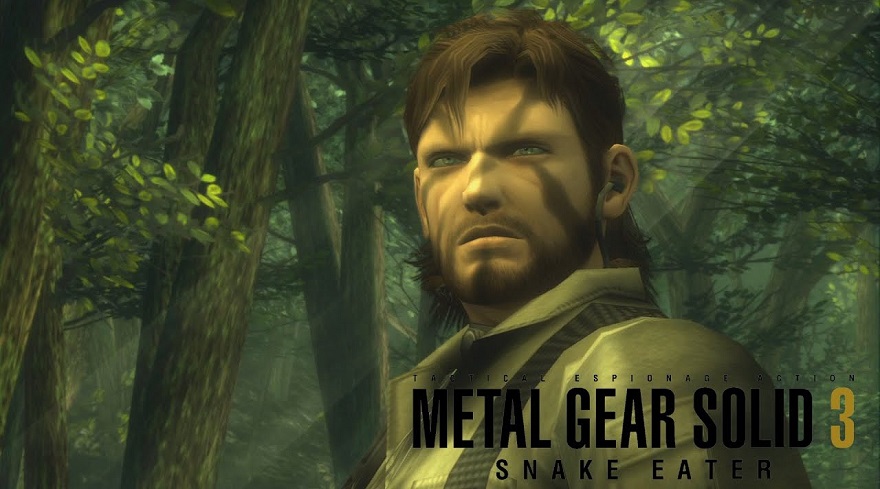 After what can only be called an extremely frustrating period of silence, Konami is seemingly back in the business of making video games with a number of Silent Hill projects confirmed last month. – While this in itself was certainly interesting (and exceptionally welcome news), however, information recently appeared online suggesting that another project (yet unannounced) was also in the works. Namely, a Metal Gear Solid 3 Remake.
Now, with formal confirmation (one way or the other) still pending from Konami, rumours such as this should, of course, be taken with a grain of salt. – Following a report via WCCFTech, however, fresh information has appeared online which has just added fresh speculation that a Metal Gear Solid 3 Remake is indeed on the way!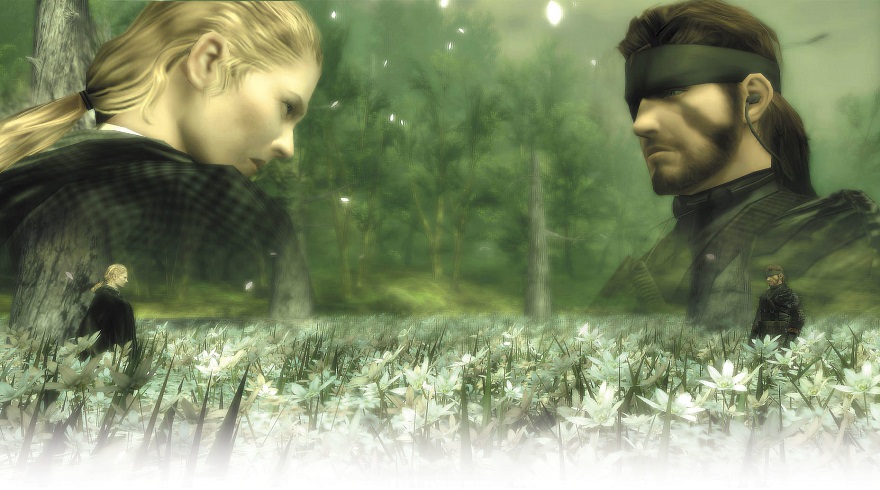 Metal Gear Solid 3 Remake
Like the prior rumour, this new information is again linking developer 'Virtuous Studios' as being tasked with the creation of the Metal Gear Solid 3 Remake. Firstly, their official website now officially cites Konami as a partner, but the rabbit hole does go deeper as their lead developer has recently updated their profile with a new listing for a "AAA action-adventure game remake".
Now, admittedly, that's quite a vague term that could be applied to a lot of games. Titles specifically from Konami though? Well, that pretty much limits things right down to Metal Gear Solid.
Of course, though, don't get too excited just yet. If the rumours are proven accurate though, then the Metal Gear Solid 3 Remake launch announcement is expected to be made at the Game Awards 2022 which is set to be held on December 8th. And rest assured, if this is confirmed, then the reaction from the fans is arguably going to be even more explosive than recently seen with Silent Hill!
What do you think? – Let us know in the comments!