Mortal Kombat 11 is Coming to PC and Consoles in April 2019
---
---
---
Ron Perillo / 4 years ago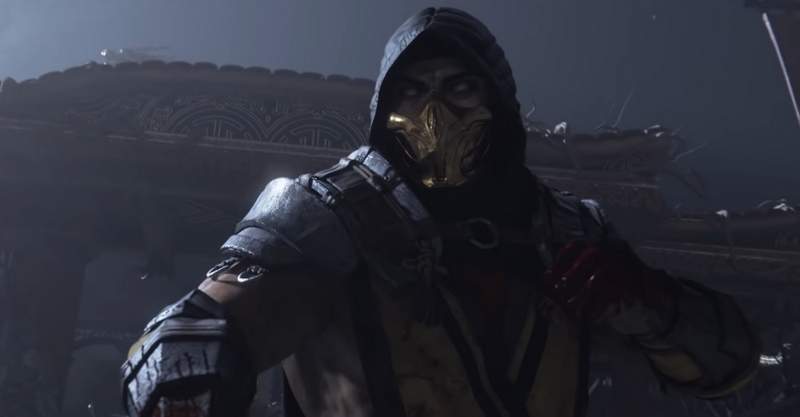 MK Going Strong for 26+ Years and Counting
The Mortal Kombat video game franchise is now more than 26 years old and it is still going strong. Originally made for arcades back in 1992, Mortal Kombat's affinity for ultra violence has always endeared fans (despite critical reception).
For the upcoming 11th installment, developer NetherRealm Studios is providing more of the same, which is what fans want. In a two minute and 30 second video, we see some familiar faces getting promptly smashed-in in visceral fashion. It also helps that it is using a newer, more detailed graphics engine.
One character reveal near the end in particular excites many fans, especially since he is supposed to be dead. It is MK boss Shao Kahn sporting a new look and a twisted left arm. This of course, prompted fans to start speculating immediately how and what exactly is different with him.
Although there are of course some who are not happy. Mostly due to the fact that he is behind a pre-order bonus lock. Boss characters are generally much more powerful, so that would give pre-orderers a big advantage in matches.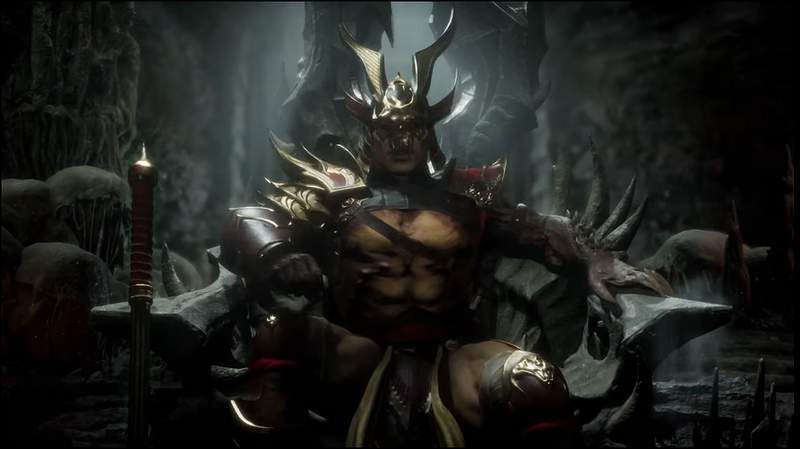 Despite not showing it in the trailers, Moral Kombat 11 is also going to have an all-new character customization options. With other fighting games like Tekken, and Soul Calibur doing this, it is about time Mortal Kombat expanded their character customization options as well.
When is Mortal Kombat 11 Coming Out?
Mortal Kombat 11 is going to have global, simultaneous release for PC, Xbox One, PlayStation 4, and the Nintendo Switch on April 23, 2019. A community reveal event is also on schedule for January 17, 2019.
Pre-orders are open now, and it will provide beta access as well as unlocking Shao Kahn.