Move Over Goosebumps 1 Because 2 Is Already Being Planned
---
---
---
Christopher Files / 8 years ago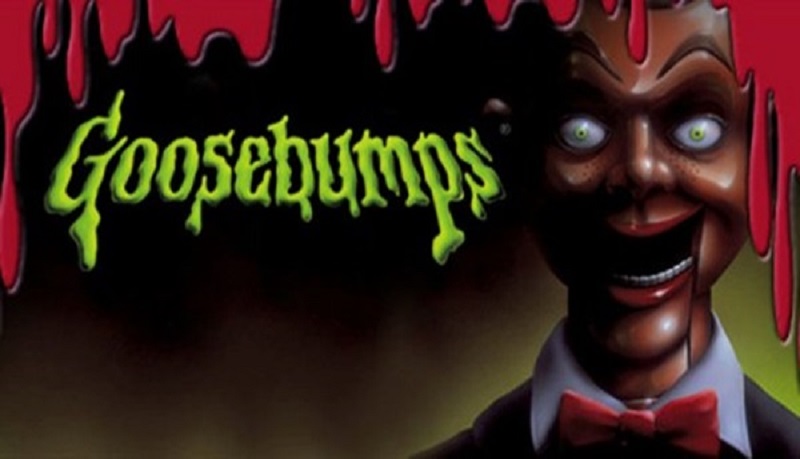 From a personal perspective, I was indeed a fan of the original Goosebumps TV series when it aired on children's TV on the BBC in the 90s and just into the 2000s with repeats thereafter. In my day, yes here we go, children's TV was very much superior to today's drivel and Goosebumps was part of that superiority. Below is the opening sequence to the show, yes could not resist it. See, this is great, today is rubbish.
https://www.youtube.com/watch?v=gXiYpfR-cRE
Anyway, do you remember the adaptation which hit the silver screen? Of course you don't as it's not out yet but rather hitting cinemas as of October 16th, presumably to coincide with Halloween. That seemingly has not stopped Sony Pictures, again, as the corporation is looking for a "Screenwriter" for Goosebumps 2. Sony believes the first film will kick off a franchise and are aiming to produce a second instalment, the first film has Monsters vs. Aliens filmmaker Rob Letterman directing but it's unknown if he will return, if indeed there will be a second film, which does look more likely considering speculation centres around key stars being contacted for further films in the soon to be franchise.
The trailer for the first Goosebumps film is below, first impressions for the film have been positive and the buzz with which it is generating can only be seen as an improvement for Sony. As yet I am not so sure considering Sony have produced a few terrible films recently.
Sony believes it will be a success, but this is a company which produced Pixels so anything is possible at the moment. Only time will tell. Now excuse me while I check out the "screenwriter" position… Turns out I won't be leaving eTeknix anytime soon, (screams from editor).
Thank you ign and tracking board for providing us with this information
Image courtesy of cinemablend