Moviemakers Sue VPN Provider for Promoting Piracy!
---
---
---
Mike Sanders / 3 years ago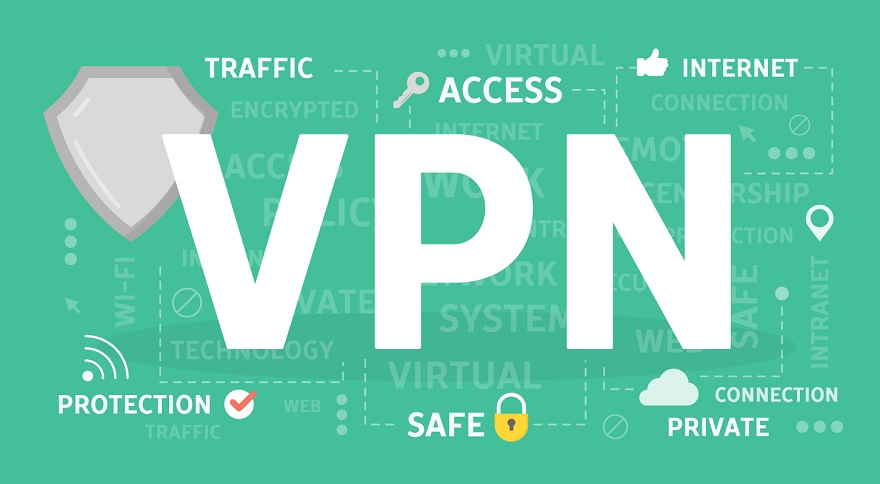 The chances are that many of you reading this probably already know what a VPN (Virtual Private Network) is, and more specifically, what it does. For those of you unaware, however, the short version is that through routing your internet access through various proxy servers located all around the world, it can be effectively used to hide your online activity from your provider. They know you're doing something, just not specifically what.
In terms of advertising these services though, most mainstream companies represent this under the realms of having 'better online security'. Something which is certainly true. There is, however, definitely a case to be made that a significant portion of people who regularly utilize VPNs largely do so for one main purpose. Namely, that they're up to something with their online activity that could potentially be considered dubious in the eyes of the law. – So, in a nutshell, some people use a VPN for security, others use them strictly for getting away with piracy. And I think I can say that without ruffling too many feathers.
To date, however, and at least to my knowledge, there haven't been any notable instances of organizations attempting to sue VPN providers for basically allowing the potential for piracy to go relatively undetected. That is, until now!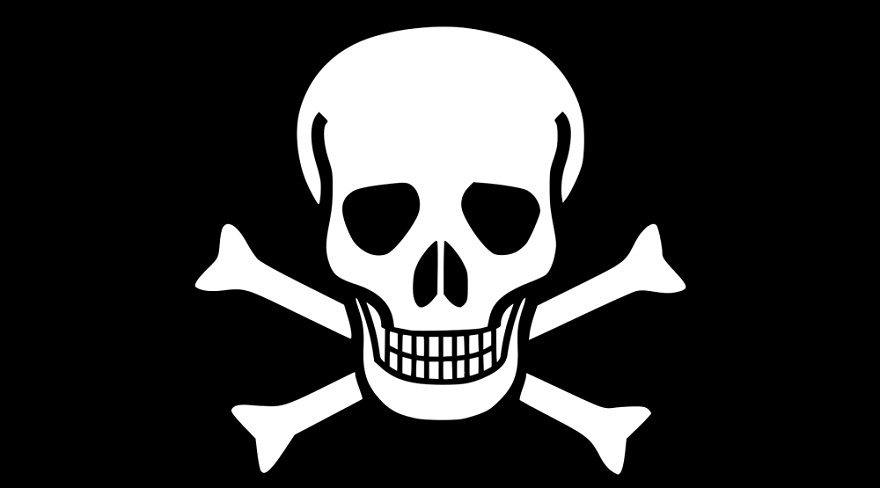 VPN Provider Sued for Promoting Piracy!
Coming in a report via TechSpot, a group of filmmakers has officially launched legal action against (formally) American-based VPN provider 'LiquidVPN' (and, on an individual level, its current and former owners). Although neither the film group nor the internet company in question is overly large in terms of international recognization, the lawsuit alleges that 'LiquidVPN' actively promotes its service as a specific means of avoiding any legal issues through torrenting or piracy.
Yes, this is iffy and untested legal ground, but the group issuing the lawsuit does have something of an ace up its sleeve. What is it you ask? Well, you remember how I mentioned above that many VPN providers offer their services under the grounds of better online security? Well, LiquidVPN ill-advisedly decided in one of their websites promotional images to feature 'The Pirate Bay' website in the background.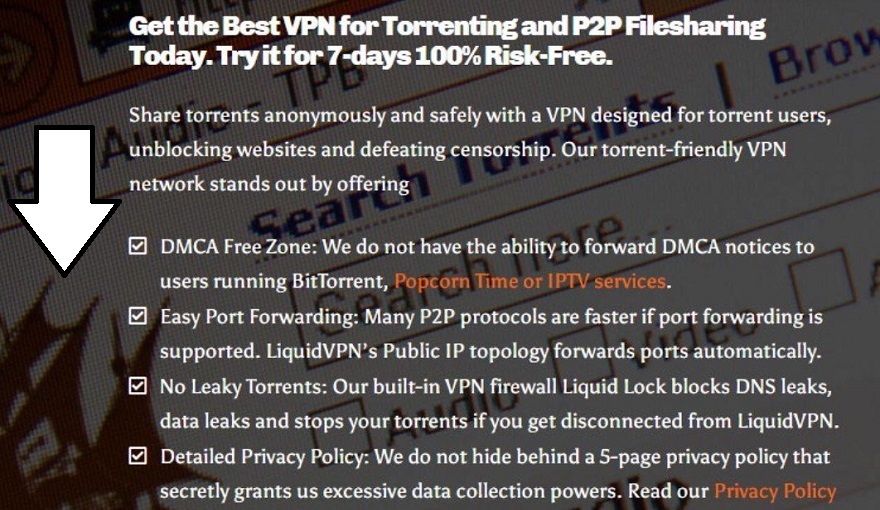 What Do We Think?
While the decision to utilize 'The Pirate Bay' within in image is certainly not a crime in itself, it is, at the very least, a highly-suggestive piece of information regarding what their service can offer. Particularly as, in addition to that, they also kick off one of the main key features of the service as them being able to completely ignore DMCA requests (that would've come to you presuming you were downloading/streaming copyrighted content).
Overall though, this is certainly going to be a very messy legal battle and I daresay the winner will ultimately be who has the deeper pockets (to pay the lawyers). If the filmmakers are successful, however, this could undoubtedly represent a significant precedent for other VPN providers!
What do you think? – Let us know in the comments!