Mozilla Officially Launches 'Really Fast' Firefox Quantum Browser
---
---
---
Ashley Allen / 5 years ago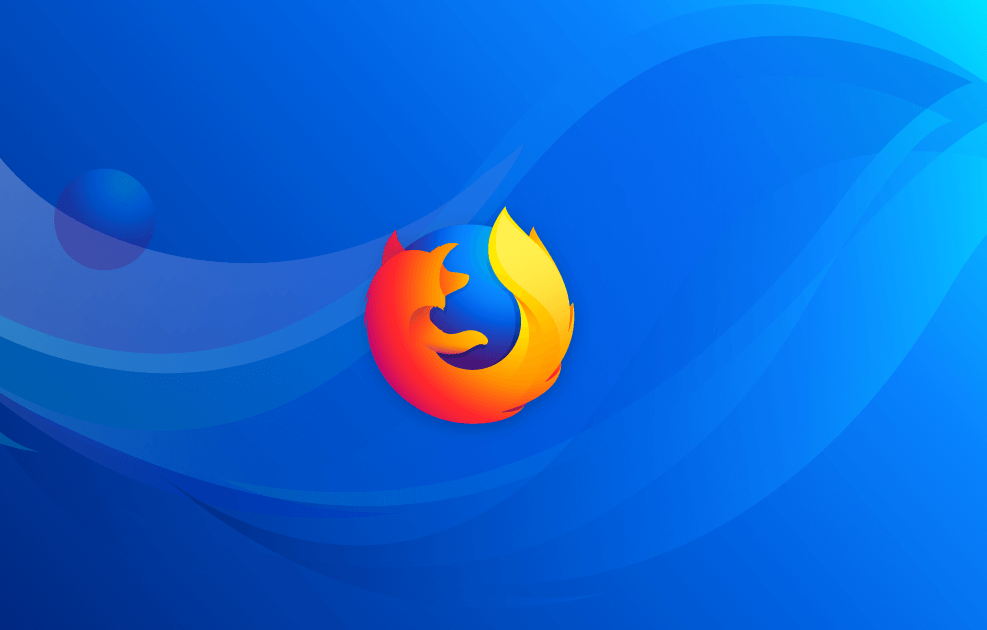 Until 2011, Firefox held second-place in the global internet browser market share behind Internet Explorer. At the end of 2011, though, Google Chrome's dominance exploded, overtaking both browsers with ease. Right now, Chrome boasts a 54.57% market share, while Firefox is languishing at 6.08%.
In an attempt to win back users, though, Mozilla is launching a new streamlined browser which it boasts is "over twice as fast" as Firefox. Thus, Firefox Quantum is here, and Mozilla hopes the browser, after two months of beta testing, is ready to woo internet users.
'Really Fast' Firefox Quantum Browser
The browser is redesigned from the ground up, based on how the internet operates now, rather than when Firefox debuted in 2002. Notably, instead of C++, Firefox Quantum is written in Rust. In fact, Firefox VP of Product Nick Nguyen refers to Rust as Quantum's "secret sauce", according to TNW. Check out Quantum versus Chrome in speed tests:
Mozilla Says
"It's by far the biggest update we've had since we launched Firefox 1.0 in 2004, it's just flat out better in every way. If you go and install it right now, you'll immediately notice the difference, accompanied by a feeling of mild euphoria. If you're curious about what we did, read on.

The first thing you'll notice is the speed. Go on, open some tabs and have some fun. The second thing you'll notice is the new User Interface (UI). We call this initiative Photon, and its goal is to modernize and unify anything that we call Firefox while taking advantage of the speedy new engine. You guessed it: the Photon UI itself is incredibly fast and smooth.
To create Photon, our user research team studied how people browsed the web. We looked at real world hardware to make Firefox look great on any display, and we made sure that Firefox looks and works like Firefox regardless of the device you're using. Our designers created a system that scales to more than just current hardware but lets us expand in the future. Plus, our Pocket integration goes one step further, which includes Pocket recommendations alongside your most visited pages."
Availability
Firefox Quantum is out now, available for download here.