MSI 3070 SUPRIM SE x GODZILLA GPU Leaks Online
---
---
---
Mike Sanders / 1 year ago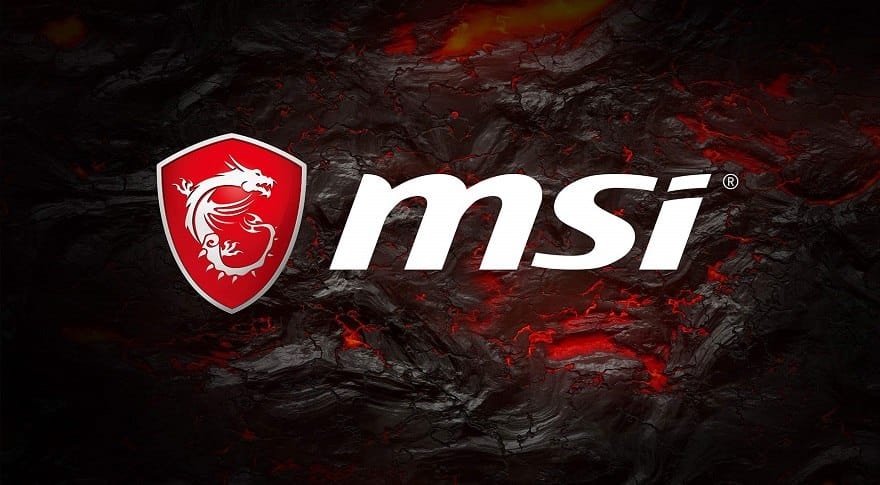 In terms of MSI's branding, they have nearly always opted for their 'Lucky Dragon' when it comes to gaming product releases. In taking that dragon a moderate step forward, however, following a report via Videocardz, a collaboration between MSI and Japanese film studio Toho has resulted in the GeForce 3070 SUPRIM SE x GODZILLA graphics card. Is it truly the king of the monsters though?…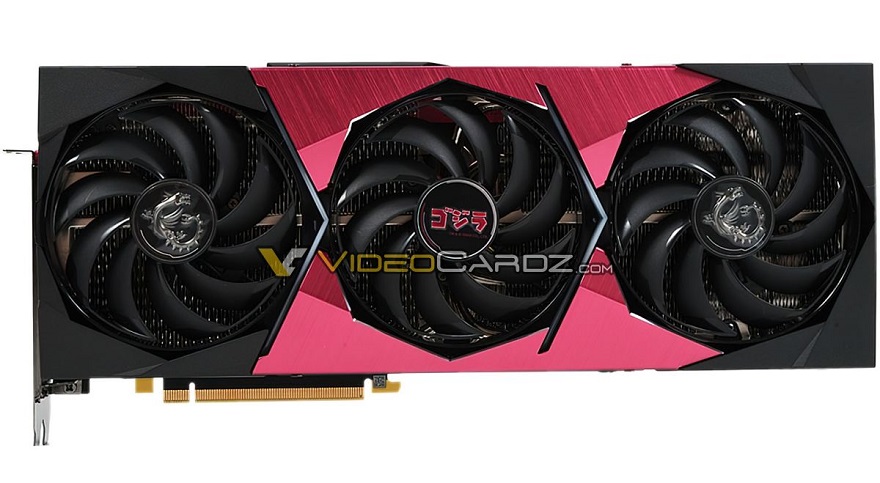 MSI 3070 SUPRIM SE x GODZILLA
The graphics card certainly comes with a very impressive aesthetic with its red (almost hot pink in places) and black design. Without a doubt, however, the key selling point has to be that Toho has officially licensed this. As such, it not only features their logo, but it also comes with an image of Godzilla himself on the brushed aluminium backplate.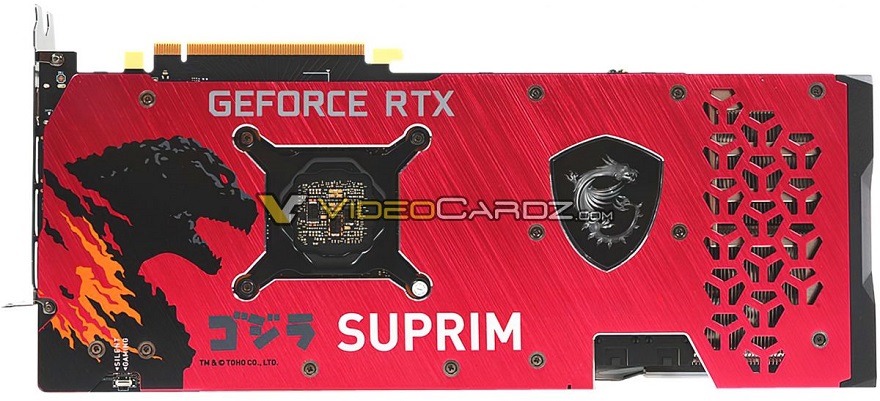 In terms of specifications, though, there's nothing much special happening here. By and large, it does appear that this is exactly the same as their standard 3070 SUPRIM (Albeit, the revised LHR Lite Hash Rate/Anti-Mining version). The only key difference is that this one clearly offers something a little extra in the eye-candy stakes to the original model.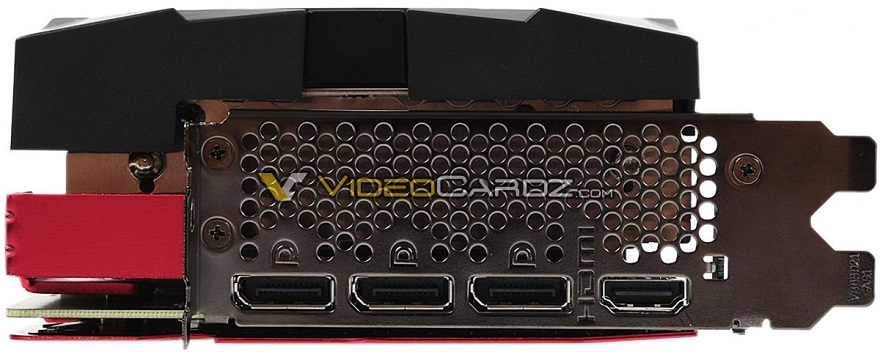 When Is It Out?
Here we hit likely the biggest fly in the ointment. Although not confirmed, we strongly suspect that the MSI 3070 SUPRIM SE x GODZILLA is going to be a Japan (or maybe Asian) exclusive graphics card release. Who knows though, given the recent rise in popularity for Godzilla in the Western market, perhaps MSI will also bring this to our shores and, if they do, I suspect it's going to have more than a little interest from the enthusiast community.
What do you think? – Let us know in the comments!