MSI Announces RTX 4060 and 4060 Ti Graphics Cards
---
---
---
Jakob Aylesbury / 4 months ago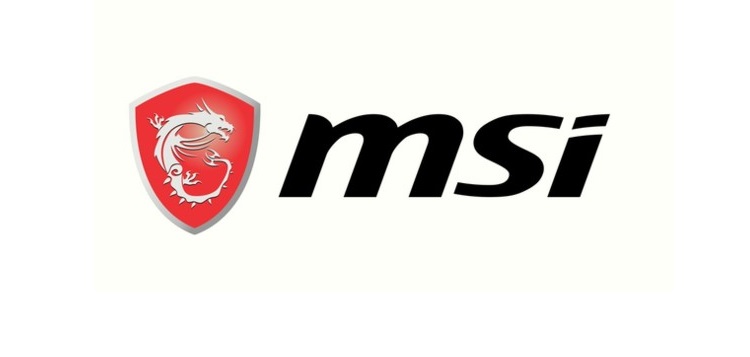 With NVIDIA's announcement of the RTX 4060 family of graphics cards also comes the announcements from AIBs for their respective variants of these new graphics cards, one of these AIBs is MSI with their Gaming X and Ventus series of Cards.
MSI Gaming X 4060 Ti
The Gaming X Trio and Gaming series coolers feature a beloved and familiar look whilst maintaining an excellent balance between performance, cooling and low noise that gamers have come to love. These cards use a TORX Fan 5.0 design with pairs of three fan blades bound together with an outer link to create a rim that focuses the airflow into the TRI FROZR 3 and TWIN FROZR 9 cooling systems. Both of these cards feature the same flow-through design of the rest of the 40 series lineup and are reinforced with a brushed-metal backplate adorned with MSI Mystic Light RGB.
MSI Ventus RTX 4060 Ti
The VENTUS cooler series provides a reliable and cost-effective option whilst also providing a clean and aesthetically pleasing design. The no-frills Spartan design philosophy Ventus 3X and the all-new Ventus 2X Black maintain the essentials to complete any task at hand and both come with the award-winning TORX Fan 4.0 and a reinforced backplate.
Availability
The 4060 Ti 8GB variants of these cards will be available from May 24th starting from the MSRP of $399. Visit MSI.com to learn more.