MSI Confirms Z790 Motherboards to Launch on Sept 27th
---
---
---
Mike Sanders / 2 weeks ago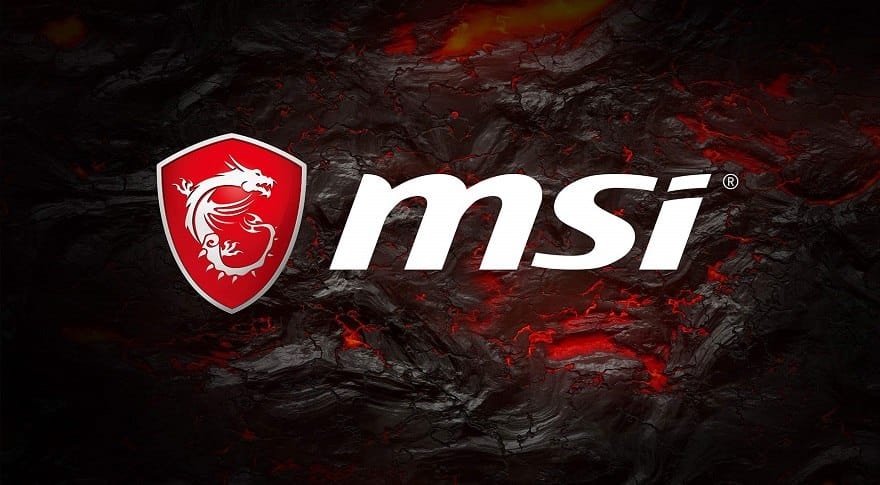 On September 27th, Intel will formally confirm the launch of its new 13th-generation Raptor Lake desktop processors. With this in mind, therefore, it always seemed likely (and more than a little logical) that motherboard partners would also choose this date to launch their initial Z790 designs.
Will this actually happen though? Well, following something which can only be described as a lead balloon of a hint, MSI has all but confirmed that September 27th will not just mark the launch of Intel Raptor lake but also their own Z790 motherboard solutions!
Now all the puzzles are assembled, the next generation you are looking forward to is coming soon.
–
MSI Virtual Product Launch Event : THE NEXT PLAYGROUNG – REFRAMED, Sep 27th, 09:20 a.m. PDT. Learn more 👉 https://t.co/STuGpnoImB
–#MSI #PlaywithMSI pic.twitter.com/F5Z1sOeqhj

— MSI Gaming (@msigaming) September 18, 2022
MSI to Launch Z790 Motherboards on September 27th
The teaser can barely even be called such given that contains absolutely masses of references to Z790 and motherboards in general within it. Especially so given that there are more than a few references to models and designs from MSI that are already known to exist (in the prior-gen form at least). – With the event scheduled as part of their "The Next Playground – Reframed" event on September 27th, however, this is the first official confirmation that Z790 will make its debut on this date.
A date which, incidentally, Intel has still yet to 100% categorically confirm will see the launch of their Raptor Lake processors. At this point though, they might as well just drop all pretence and just admit it! – If you have any interest in Intel Raptor Lake or Z790 motherboards though, the advice is clear. Keep your calendars open because September 27th is going to be a busy day!
What do you think? Are you looking forward to the release of Raptor Lake? If so, do you plan to be an early adoptor or are you more curious to see what AMD has first? – Let us know in the comments!