MSI Officially Launch its AMD X670-Series Chipset Motherboards
---
---
---
Mike Sanders / 4 months ago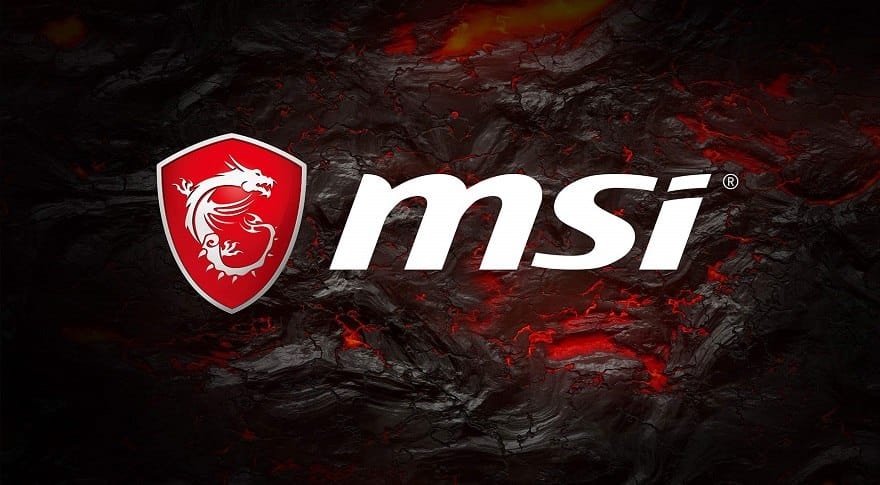 MSI announced the launch of their brand new Socket AM5 motherboards which include MEG X670E GODLIKE, MEG X670E ACE, MPG X670E CARBON WIFI and PRO X670-P WIFI to the brand-new AMD X670 Motherboard product lineup. MSI's X670 motherboards and AMD Ryzen 7000 Series processors are here for a new generation of high-speed and efficient computing.
MSI's X670 motherboards are designed to provide the best performance for gamers, creators and users. With the latest AMD Ryzen 7000 Series processors, MSI is ready to push this platform by providing the best performance available for everyone. With the use of the 5 nm architecture and an all-new DDR5 platform, AMD Ryzen 7950X processors will have a ~13% IPC uplift with a boost frequency of up to 5.70 GHz and an average 29% Single Thread Performance gain compared to the last generation.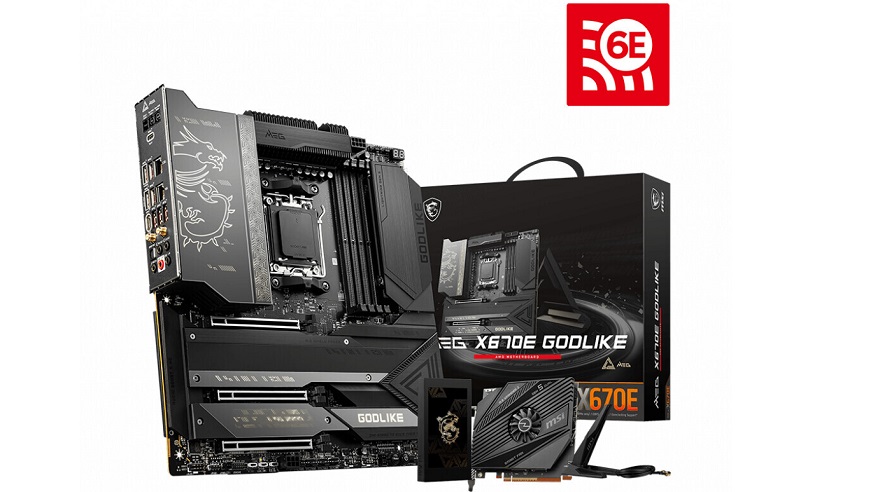 MSI AMD X670-Series Chipset Motherboards
Performance Switch is a brand-new function within the MSI Click BIOS 5. In addition to the default PBO "Precision Boost Overdrive" and MSI's own overclocking setting, Performance Switch provides 3 presets and a manual choice. This function provides not only to the newcomer but also allows hardcore gamers to unleash the performance of AMD Ryzen 7000 Series processors.
PBO Enhanced Mode is a continuation of a function that exists in the AM4 platform which optimises performance for "Precision Boost Overdrive", providing a set of default values and also a manual value for the users who are more familiar with AMD PBO.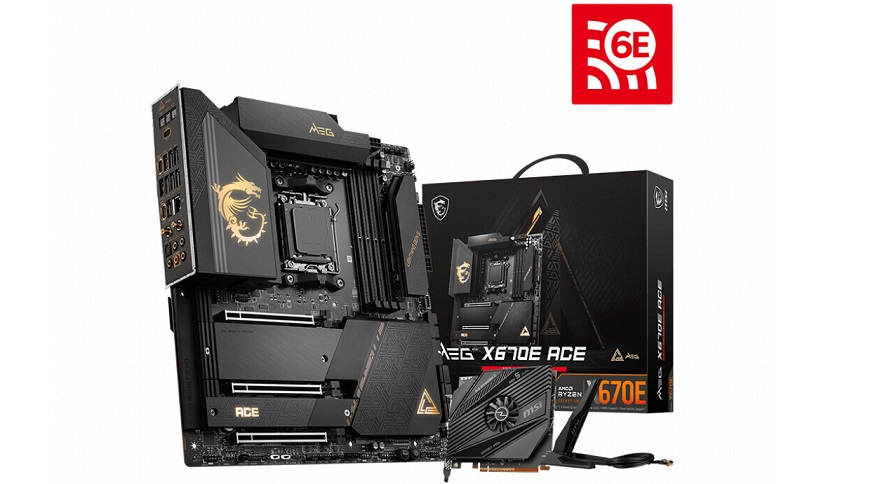 MSI has the OC Engine to help the eCLK more precisely to ensure stability and performance when overclocking. With the OC Engine that is equipped in the MEG Series, other than just having the ability to adjust the BCLK, but also changing the frequency of PCIe and SATA can also be either synchronously or asynchronously.
In this generation of AMD Ryzen 7000 Series processors, AMD has introduced a brand-new feature called AMD EXPO technology which stands for "EXtended Profiles for Overclocking". This AMD EXPO technology allows users to overclock their DDR5 memory with AMD-certified EXPO profiles in the BIOS, as well as XMP memory modules will also be supported in the MSI's AMD motherboard too. It is a much easier way to find an appropriate profile to boost performance with ease.
"Memory Try It" is a well-known function of MSI. For the AM5 platform, this function has fine-tuned the FCLK and adjustments to improve memory performance by up to 18% and reduce latency by about 12%, which is from the new SMT process that allows the memory to maintain high-speed transfer. As shown on MSI MEG X670E ACE Motherboard which can reach memory speeds up to 7000 MHz easily without any stability issue.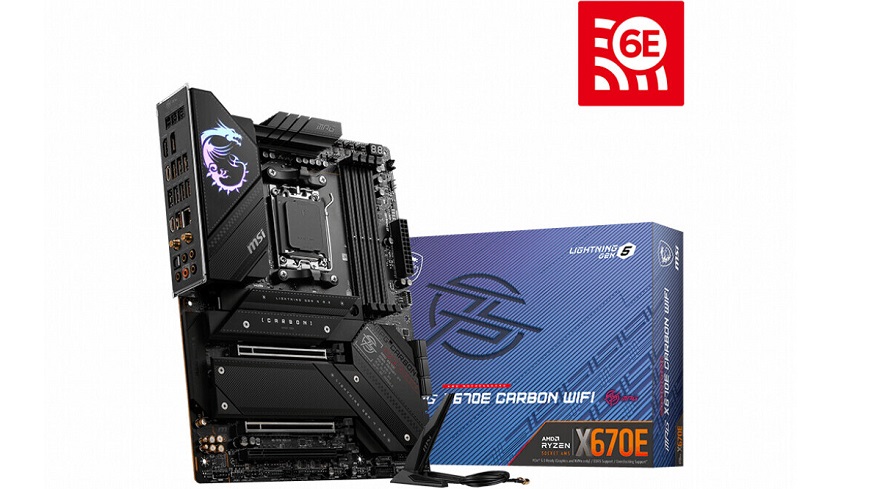 With MSI's X670 Motherboards comes with the AGESA COMBO PI 1.0.0.1 Patch H BIOS to help shorten the very first boot time. The latest AGESA COMBO PI 1.0.0.3 is also available to download for a more refined version.
The M-Vision dashboard of MEG X670E GODLIKE is back with a bigger display and more features than before. This time around, the M-Vision dashboard is now a separate individual display which has a magnetic back that allows you to place it around or inside your PC case. This allows the M-Vision Dashboard to become a secondary display to provide a lot more details of your system status, System Operation, information, Tools and Hot Key for system tuning etc. It is just as simple as Plug and Play via a USB Type-C cable.
The MEG X670E GODLIKE also comes with an M.2 XPander-Z Gen5 Dual add-in card to support 2 more M.2 Storage. It has a 50 mm Double Ball Bearing Smart Fan Control to regulate and cool the M.2 SSD as efficiently as possible. The XPander-Z Gen5 Dual is designed with PCIe Gen5 in mind, with both slots supporting transfer speed up to PCIe 5.0 x4 128 Gb/s and are both compatible with 25110 devices.
Tested with MSI's SPATIUM PCIe 5.0 SSDs in RAID 0 configuration shown above, the two Gen 5 x4 M.2 SSDs fitted inside perform exceptionally fast and impressive read and write speeds. It reaches up to 19,700 MB/s read speeds and up to 22,900 MB/s write speeds while having the temperature under control as the Double Ball Bearing Smart Fan takes the heat away from the SSDs with its maximum performance.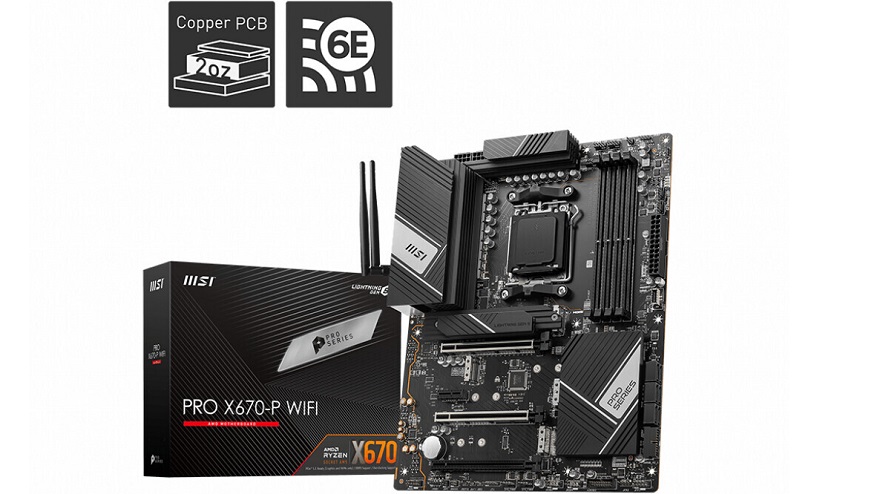 Where Can I Learn More?
At the time of writing, MSI hasn't confirmed any specific regional release dates for its X670-Series motherboards, but given that Ryzen 7000 is available to purchase now, we'd expect the stock to start arriving with retailers imminently (presuming it's not there already). – Should you, therefore, wish to learn more about this and other MSI products, you can check out their official website via the link here!
What do you think? – Let us know in the comments!