MSI Quietly Updates Their Radeon 6800/6900 GAMING TRIO GPUs
---
---
---
Mike Sanders / 1 year ago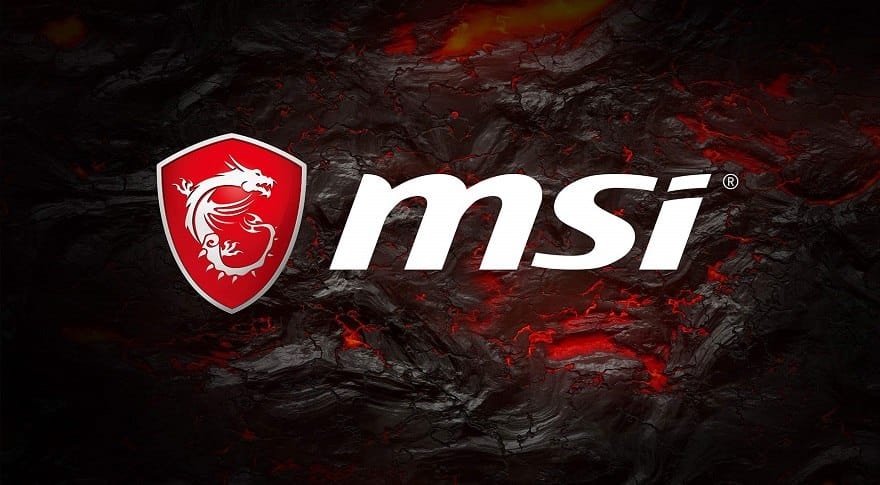 The hot topic for graphics card revisions over the last 2 years has been the release of new updated designs that largely feature more VRAM. And no, that's not a complaint, having more memory is definitely a good thing! – Following a report via GDM, however, it would appear that MSI has applied a bit of a different revision to their GAMING TRIO series of AMD Radeon 6800 and 6900 graphics cards, and this time, it's nothing to do with VRAM!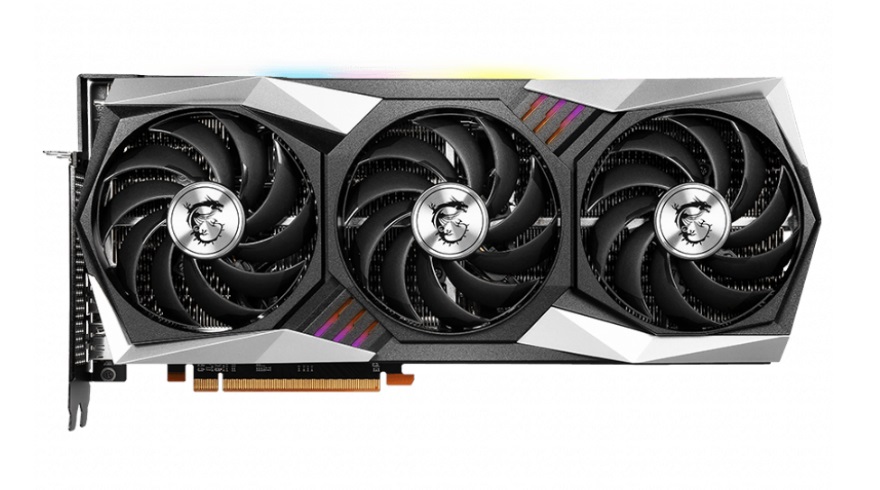 MSI Radeon RX 6800 & 6900 GAMING TRIO Graphics Cards
On the surface, these newly revised designs (apparently coming under a 'GAMING Z' branding, do appear to be pretty much identical to the original versions. Aesthetically, however, it does appear that MSI has applied a brand new backplate design that, when compared to the original models, now sees this fully extended across the entirety of the back of the GPU (the original backplate design ended about an inch before the outer edge with a section of the heatsink exposed).
In addition to this, however, it would also seem that MSI has decided to give the boost clock speeds a little bit of enhancement with the following figures being cited:
MSI 6900 XT GAMING Z – 2425MHz (60MHz higher)
MSI 6800XT GAMING Z – 2310MHz (25 MHz faster)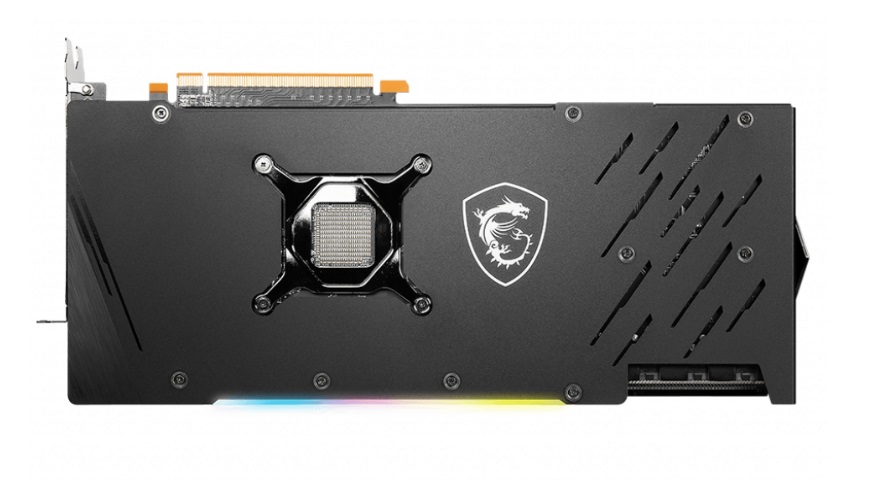 Will We Ever See These?
Officially speaking, and at least at the time of writing, MSI has made no formal announcement about these newly revised 6900 and 6800 GAMING TRIO graphics card designs. Given the Chinese source, therefore, it's entirely possible that this new 'GAMING Z' series might be an Asia-only exclusive launch.
With this in mind, not only may we never actually see these as available to purchase here in the West, but we may also never learn exactly how much better these are than the original models. And remember, this isn't just in terms of their performance increase with their slightly faster clock speeds, the new larger backplate may also see improvements in its overall cooling/acoustic potential.
If these are hitting the market in the near future, however, MSI will undoubtedly make a formal announcement within the next couple of weeks!
What do you think? – Let us know in the comments!