MSI Releases Low Profile RX 460 Graphics Cards
---
---
---
Samuel Wan / 4 years ago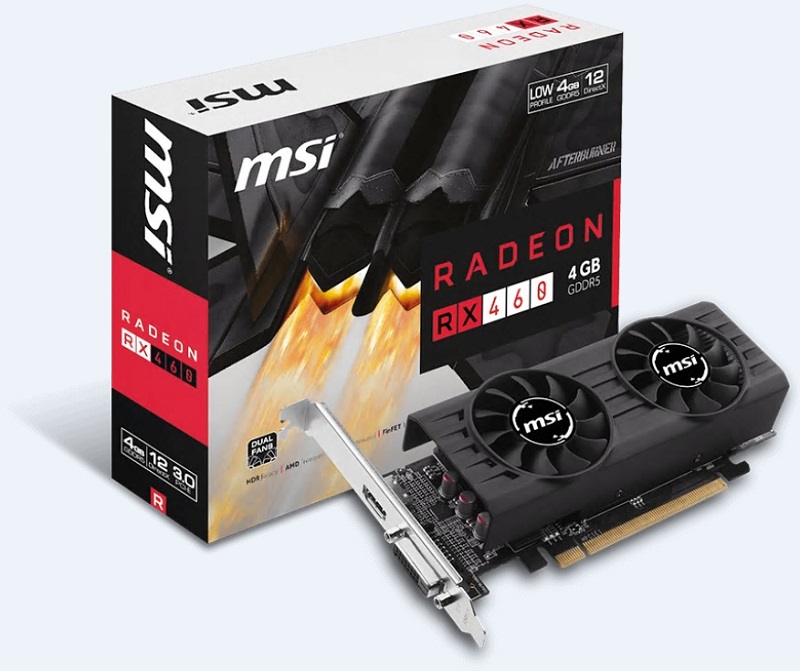 Over half a year since the launch of the RX 460, we are still seeing new cards being released. Without the usual fanfare, MSI has quietly introduced 2 new models of the RX 460 using the Polaris 11 GPU. Unlike previous cards, the new RX 460 4GT LP and 2GT LP are low profile adapters aimed up upgrading or use in SFF PC's. It seems like there is now enough demand for low profile cards to justify this release alongside low profile GTX 1050 and 1050 Ti.
Based off of the Polaris 11 GPU, the new cards feature 896 stream processors, 56 texture units, 16 raster operations pipelines and a 128-bit memory bus. The core is clocked at 1.2 GHz with either 2GB or 4GB of GDDR5. Due to the low profile nature, display connectivity is limited to DVI-D and HDMI 2.0. Due to the 75W TDP, there is no need for a PCIe power connector.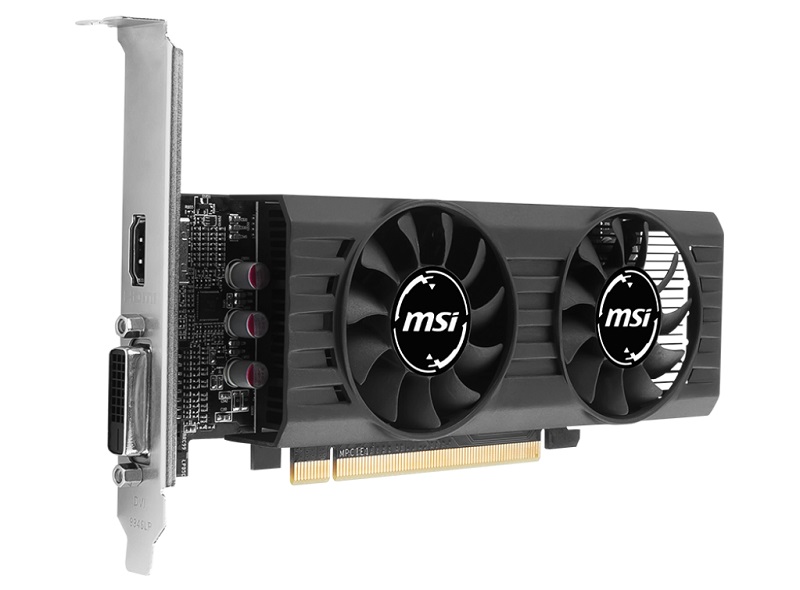 Just like the low profile versions of their Nvidia Pascal cards, MSI has equipped the RX 460 with a dual slot dual fan cooler. It seems like even with this latest generation of cards, it is still required to have either a regular sized single slot solution or low profile dual slot cooler. Hopefully, we will one day see 75W class cards with a single slot low profile cooling solution.