MSI RTX 3080 Ti Graphics Cards Spotted in Transit!
---
---
---
Mike Sanders / 1 year ago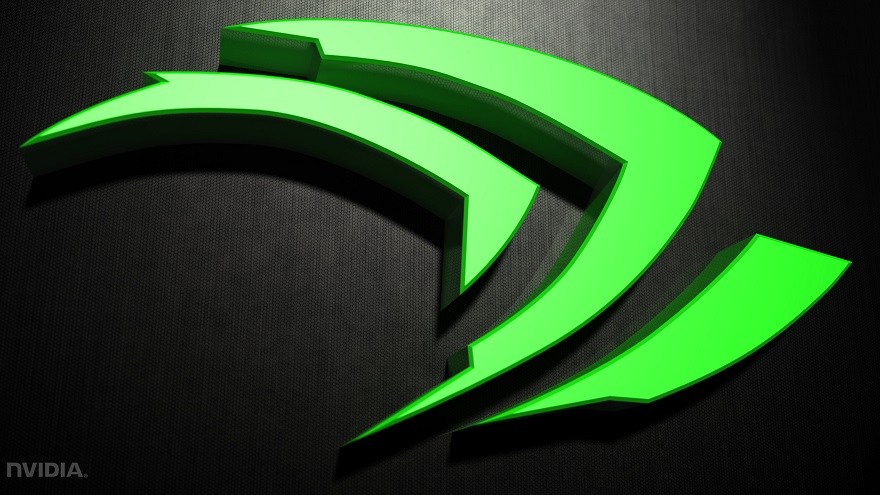 Although nothing official has (yet) been confirmed Nvidia, it is, of course, only a matter of time before the GeForce RTX 3080 Ti graphics card is announced. In something that may have inadvertently let the cat out of the bag, however, following a report via Videocardz, several images have been taken, seemingly showing such a GPU from MSI currently in transit. Could a formal launch be just around the corner? Well, with this, it certainly seems likely!
MSI GeForce RTX 3080 Ti Ventus
While the publicized images clearly do not show the graphics card itself, nor its specific packing, the outer shipment packaging clearly makes several references to the contents being a seemingly significant number of MSI GeForce RTX 3080 Ti Ventus GPUs.
With the label denoting that their destination is Los Angeles, although some are already speculating that this is a retail shipment, I personally wouldn't be surprised if this is merely a 'stop off' point with their final destination possibly going to Silicon Valley. It is, after all, within the same State.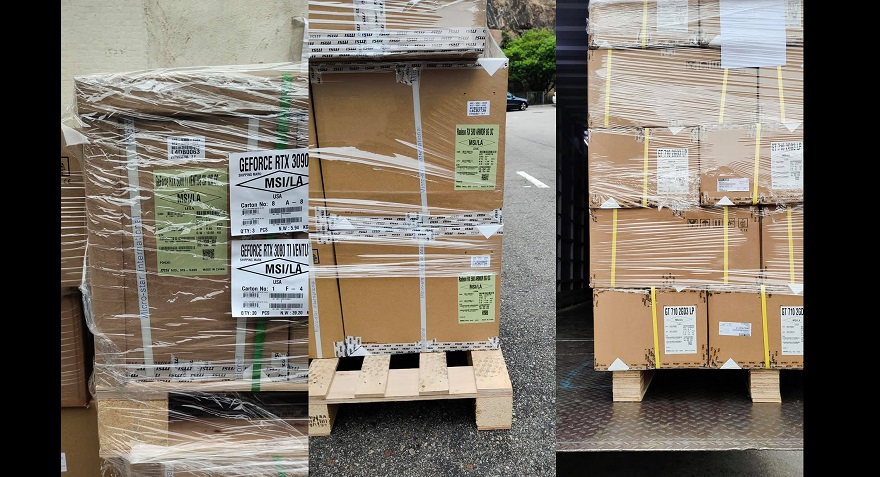 What Do We Think?
The news does not end with just the packaging and the MSI 3080 Ti Ventus, however. Further scrutiny does indicate that this graphics card will feature 12GB of VRAM. An item of note as this has been one of the more speculated questions regarding this GPU since the beginning of the year. – With models clearly in existance and seemingly practically ready to go, therefore, who knows, Nvidia may be (finally) be ready to reveal what will likely represent one of the most prized GPUs from the 30XX range.
In something of a moderate word of warning though, be is MSI or any other AIB partner, we do not expect availability for the 3080 Ti to be anything approaching 'good'.
What do you think? – Let us know in the comments!