MSI Z370 SLI Plus Motherboard Review
---
---
---
Peter Donnell / 6 years ago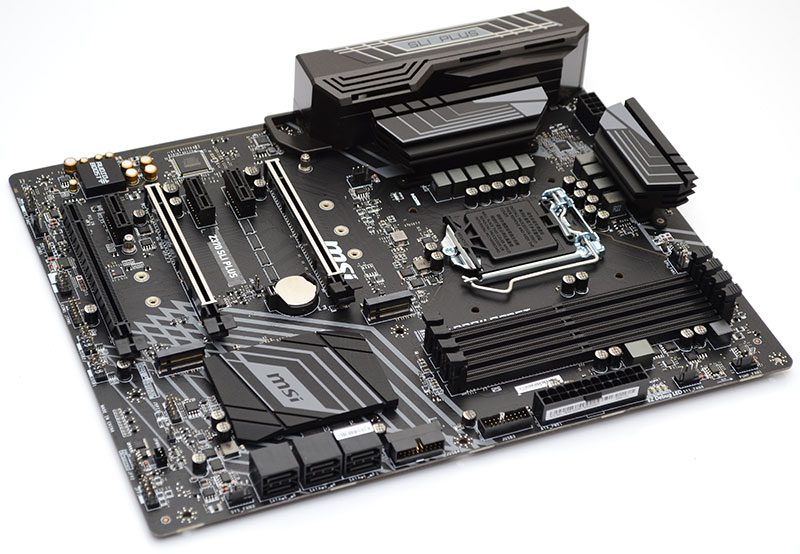 MSI Z370 SLI Plus
Over the last few months, there's been a lot of discussion surrounding the need for Intel's Z370 platform for Coffee Lake processors. The motherboards are now well known to be virtually identical to their Z270 counterparts, but to make room (quite literally) for the new Coffee Lake processors and their increased core counts, Intel regrettably had to make some small adjustments to the pin configuration of their motherboards. While I did have my reservations about these motherboards, pretty much all was forgiven when we saw the incredible performance from the Z370 chipsets and the Coffee Lake processors such as the i7 8700k; the CPUs decimated everything else on the market regarding gaming performance.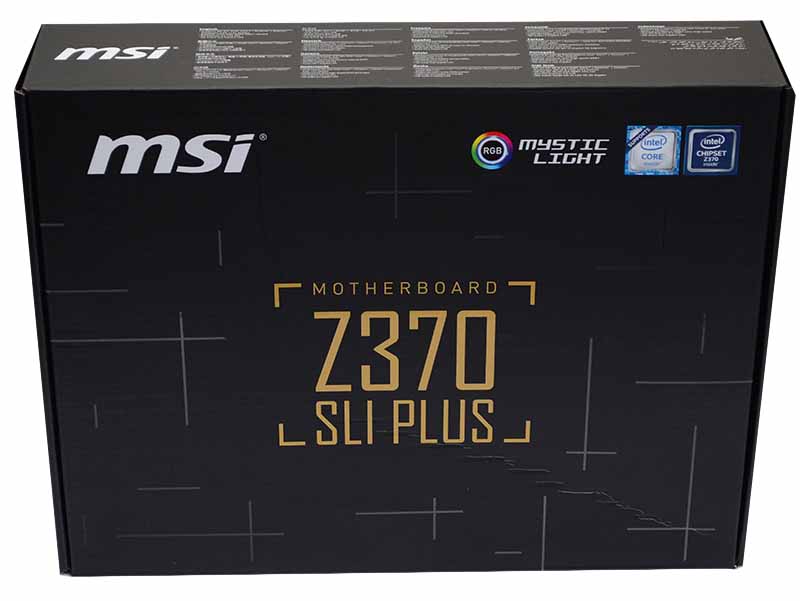 Intel 8th Gen Support
We kick things off today with a look at the latest MSI Z370 SLI Plus gaming motherboard. It comes equipped with all the features you're likely to need to build a high-end gaming system or even a consumer-friendly workstation type system. Naturally, it comes with support for all the latest Intel 8th generation processors on socket LGA 1151. I would like to remind people that while it does have a visually identical socket, this motherboard is not compatible with 7th generation processors.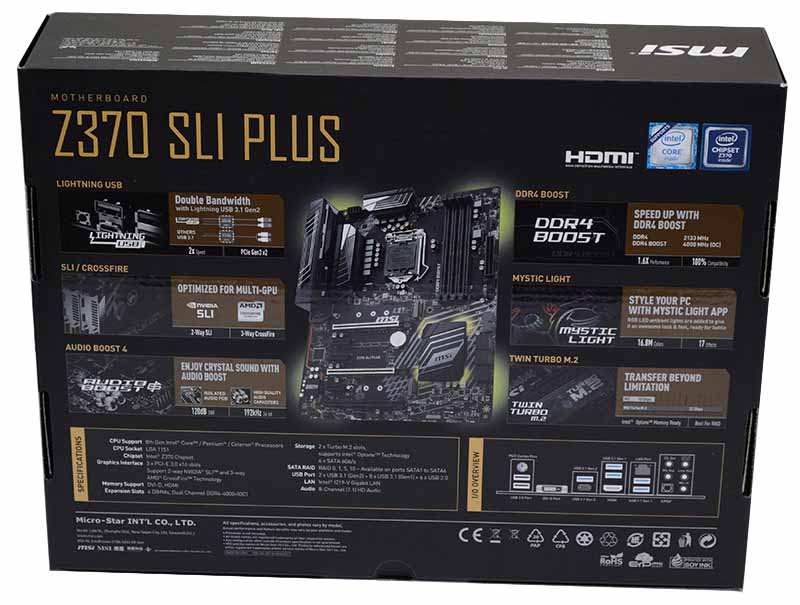 Features
The SLI Plus certainly ticks all the right boxes regarding features. It comes with support for 4000+ MHz DDR4 memory, as well as supporting DDR4 Boost technology, allowing for improved memory overclocking performance. The audio enthusiast will be happy to hear that there is Audio Boost 4, as well as a powerful built-in amplifier for your speakers and headphones. Naturally, being an SLI motherboard, you will find Multi GPU support with steel armor PCIe slots allowing for two way NVIDIA SLI or AMD 3 way Crossfire. And if that wasn't enough, you will still find Twin Turbo M.2, Lightning USB, X Boost technology, ESD protection, Military Classified hardware, and plenty of RGB lighting customisation too.