Mt. Chiliad Mystery in GTA 5 Breakthrough!
---
---
---
Mike Sanders / 6 years ago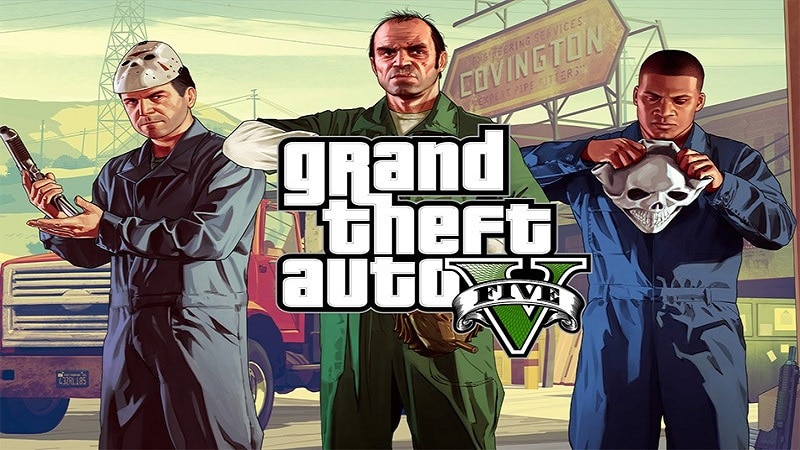 Since it's release nearly 5 years ago, GTA 5 continues to capture the imagination of the players. One of the most enduring mysteries is regarding the bizarre map of Mt. Chiliad. For years people have been attempting to decipher what it means. Well, it turns out we might be a step closer thanks to a committed group of Easter egg hunters.
Solving the mystery of Mt. Chiliad!
It's one that has driven fans crazy for years. While people have often suspected it was something to do with Aliens, there was always the nagging doubt as to whether it was something Rockstar added just to troll the fans. You had the mystery of 'Bigfoot' in GTA San Andreas that plagued the community for years and that was all just a hoax (oh the irony). The Bigfoot myth became so viral that Rockstar decided to actually add him in later games.
GTA 5 is, however, full of little mysteries and Easter eggs. The Flying Saucers, the Ghost etc. but the Mt. Chiliad one which has just not been figured out… until now!
Well, it turns out aliens are involved! An Easter Egg/deep code hunting group called 'The Gurus' had been scouring the source code for years attempting to find a clue reported PCGamesN. They had always known of code regarding Aliens, however, could not quite understand how it fitted in. The recent Gunrunners update gave them a clue as they found a mission buried deep within the code that was seemingly inaccessible. Through a very tedious and time-consuming process, they were able to eventually trigger the mission.
What is the mission?
Well, it's still a little unclear what the full details are, but the mission leads the player to a crashed flying saucer. From there they must collect Alien Eggs and after that, it gets a bit sketchy, the mission clearly is in development and needs fleshing out.
It does, however, give the first indication that Rockstar may finally be deciding to answer the full mystery of Mt. Chiliad.
Have a look, see what you think. Has the mystery been solved? I don't think so, but we're a good deal closer. Personally, I must confess I was a little disappointed Rick wasn't piloting the saucer.