Multiple Accounts Support Added In New Google Drive Update For iOS 7
---
---
---
Gabriel Roşu / 9 years ago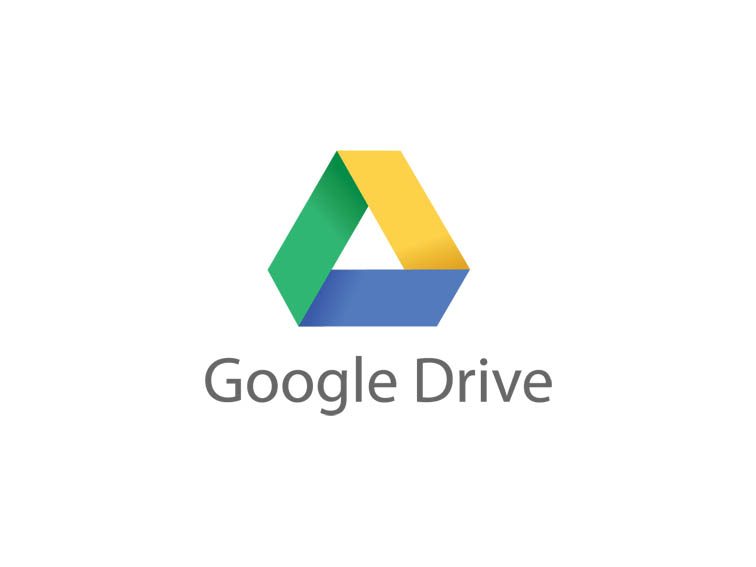 Google is stepping up its development for the new iOS 7. With the Google Search app for iOS receiving a significant update which added support for push notifications, it appears that Google Drive is receiving a big update as well. For those unaware, Google Drive is a cloud storage service by Google that competes with the likes of Dropbox. It's not really an iCloud competitor so if you're looking to jump to the cloud on your iPhone, Google Drive could be an ideal choice.
The update adds a few features which were sorely missing from the iOS 6 app. Google Drive users can now use multiple accounts. You can now switch between work or home accounts or whatever amount of accounts you may have. Another new, highly convenient addition is the support for single sign-in, which means your accounts will appear in Google's other apps like Google+ or YouTube.
The updates highlighted are detailed below:
Multiple Account Support. You can now switch between personal, work, or any other Google account
Single Sign In: Sign in once to Google Drive and you'll automatically be signed in to apps like YouTube, Google Maps, Chrome, and G+
Print your files now with Google Cloud Print or AirPrint
iOS 7 Support
Looking at the app's UI design and style, there are no differences between the previous version and the newer one. However, one improvement could be considered that the user is not greeted with the iOS 6 style keyboard after launch.
Thank you Chip Loco for providing us with this information