MyDigitalSSD OTG mSSD 512GB USB 3.0 Review
---
---
---
Bohs Hansen / 7 years ago
Introduction
---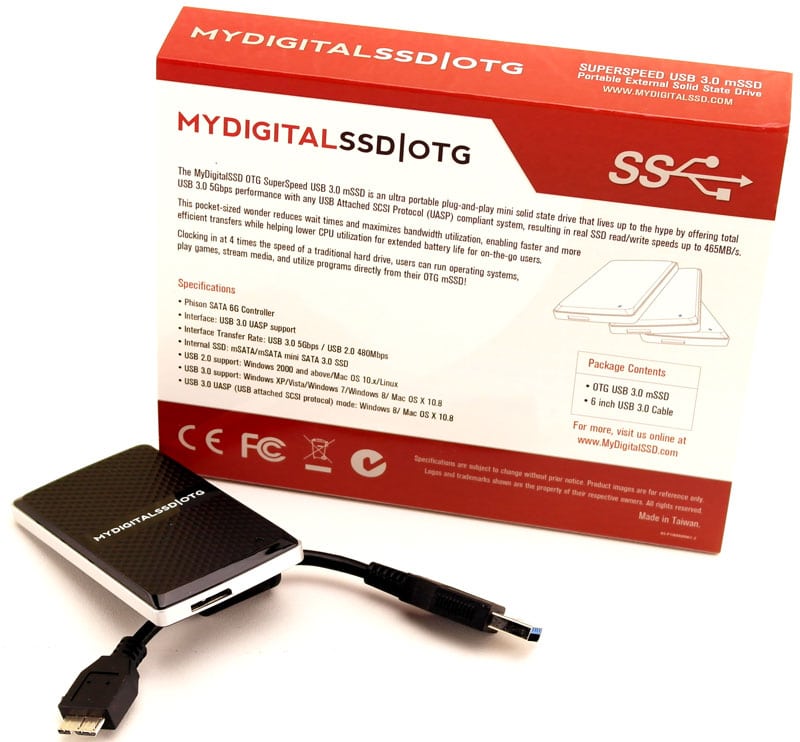 Pocket storage becomes faster and more affordable almost every day and once in a while something special comes along. One of those is the MyDigitalSSD OTG mSSD that I'm taking a closer look at today. The OTG mSSD connects through the SuperSpeed USB 3.0 and comes with UASP support for proper SSD speeds.
The MyDigitalSSD OTG mSSD is a device that truly lives up to the USB 3.0 SSD hype with its transfer speeds of up to 465MB/s while reading and 450MB/s while writing. This tiny OTG drive is a powerhouse in compact form factor. But the pocket-sized wonder doesn't stop there as the use of just the best of components reduce the waiting times and maximizes the bandwidth utilization, thus enabling faster and more efficient transfers while helping lower CPU utilization for extended battery life for on-the-go users.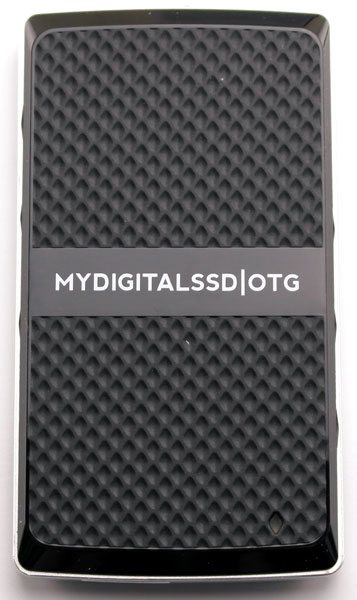 The drive easily performs four times the speed of a traditional hard drive, so you could even run your operating system, play games and stream media directly from it, all without a hiccup. And even if your system doesn't support UASP yet, the OTG mSSD guarantees complete compatibility with all USB devices. USB 3.0 users will still see blazing speeds up to 210MB/s and USB2.0 users up to 38MB/s.
Just saying tiny or small doesn't really justify this drive as it's just about the size of a credit card. The detachable micro-USB 3 cable further holds up the drives mobility. Oh, and it weighs just 35 gram, impressive.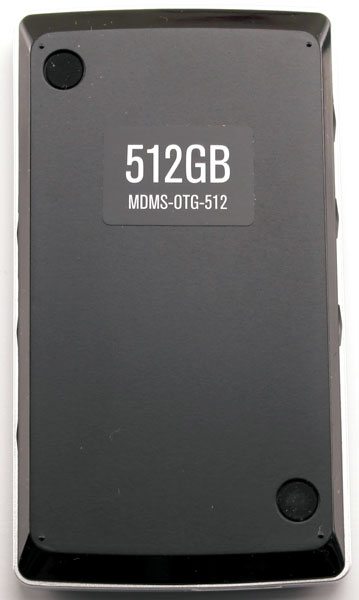 Solid state storage is the optimal choice for portable mediums as it naturally is more resilient against bumps, shakes, and drops. This is further aided in this drive by the durable outer case design, so there is no need to worry about data loss in that area. And without moving parts, the power requirements are a lot lower, making it even better as a portable drive and perfect for laptop or tablet use.
Internally the mSATA SSD is using Micron MLC Sync NAND Flash and a Phison PS3108 S8 controller while the converter board is powered by an ASmedia ASM1051 SATA to USB bridge controller.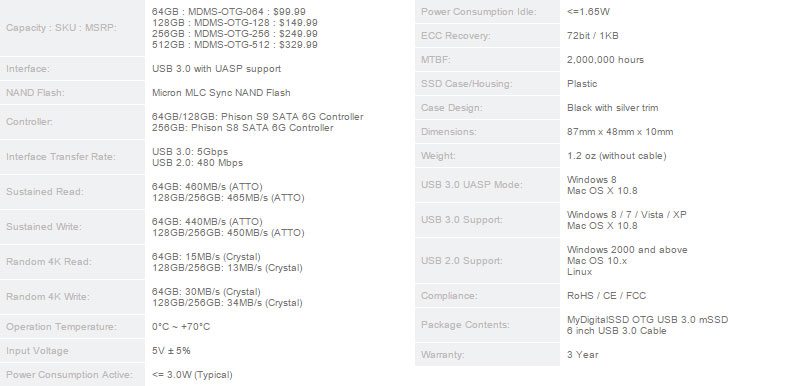 Whether you're in the field on assignment, on vacation, or sharing with a friend, this versatile plug and play device makes transferring files hassle free by being compatible with both USB 3.0 and USB 2.0 ports on PC, Mac, and Linux operating systems.