NASA InSight Probe Sends A Selfie Back To Earth
---
---
---
Mike Sanders / 4 years ago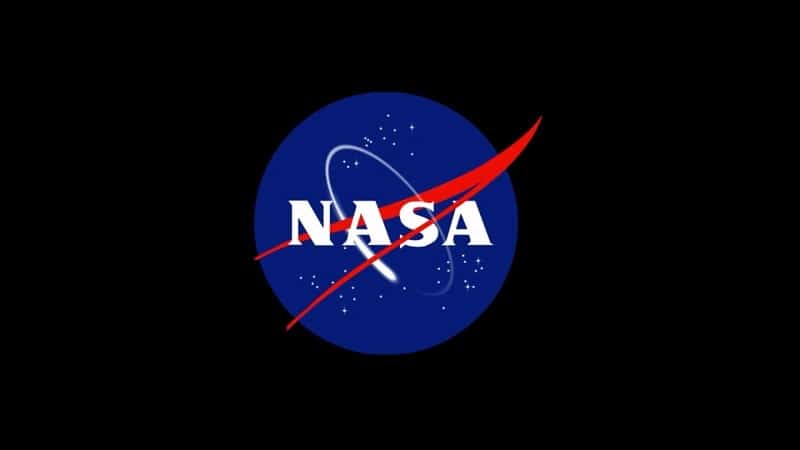 NASA InSight Probe
You may recall how a little over 2 weeks ago, the NASA InSight probe prepared to make it's (pretty dangerous) landing on the surface of Mars. We say pretty dangerous as to date crafts attempting to make a landing have only seen around a 50%-60% success rate. Fortunately though, it did successfully land, the solar panels have deployed and, all in all, everything is going entirely to plan.
With it looking to begin it's 2-month drilling operation, it has, however, found time to have a little fun. In a report via CNET, the InSight probe has sent an image back to Earth that is a 'full body' selfie, directly from on the surface of the Red Planet.
Hard To Believe!
When I see images like this, I am honestly blown away. It is absolutely incredible to think that right now, that is on the surface of Mars. Let alone the fact that it is capable of sending such good quality pictures back to Earth. This, despite it being around 160 million miles away.
The image itself has been comprised of 11 other images taken using it's 'selfie stick'. Through the clever use of AI technology though, when the image is put together, it's able to remove the arm entirely.
The Future!
As above, from this point the InSight is looking to drill into the surface of Mars. The plan is to look to take samples and identify what lies beneath. The curiosity is obviously to see what Mars is made. Even if it potentially has any elements not known on Earth. We should start seeing the first news on this around March 2019.
What do you think? Are you a fan of the InSight project? – Let us know in the comments!