NASA Find Mars Spacecraft Lost 10 Years Ago
---
---
---
Mike Sanders / 3 years ago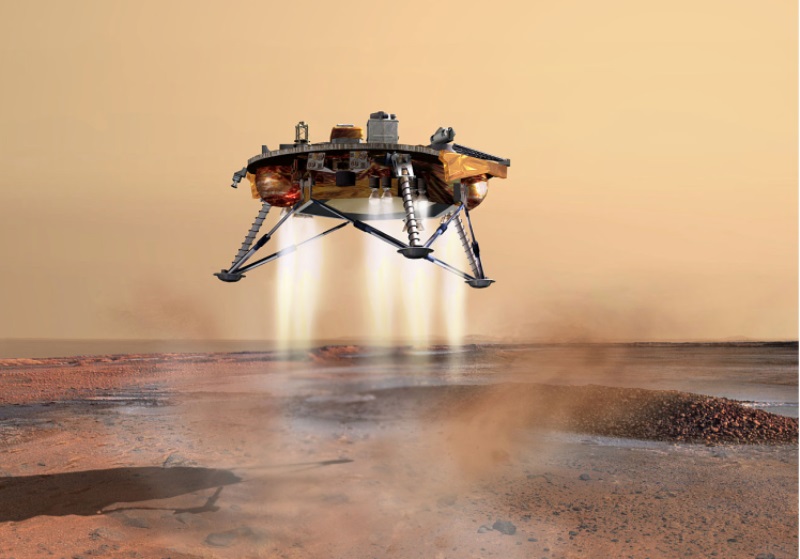 NASA
A little under a debate ago the Phoenix Probe landed on Mars and over the course of 3 months, pottered around gathering scientific data on the red planet. It sadly, however, experienced conditions that it wasn't designed for and perished.
Despite all this time passing, NASA has incredibly revealed that it believes that they have found the remains of the probe and its parachute on the surface.
The Phoenix Probe
Upon a successful parachute landing, the probe had for three months successfully gathered data from the planet, but then something happened that was entirely unexpected. The Martian winter, or more accurately, that year's particular harshness of it.
A theory of its demise was made in 2010 when it was discovered that the Martian winter (that year… or season, I don't know the scientific term) was so harsh that the probe simply could not have survived it. In a report via the BBC, it is thought that the ice build-up was so significant that the probe must have literally been torn apart.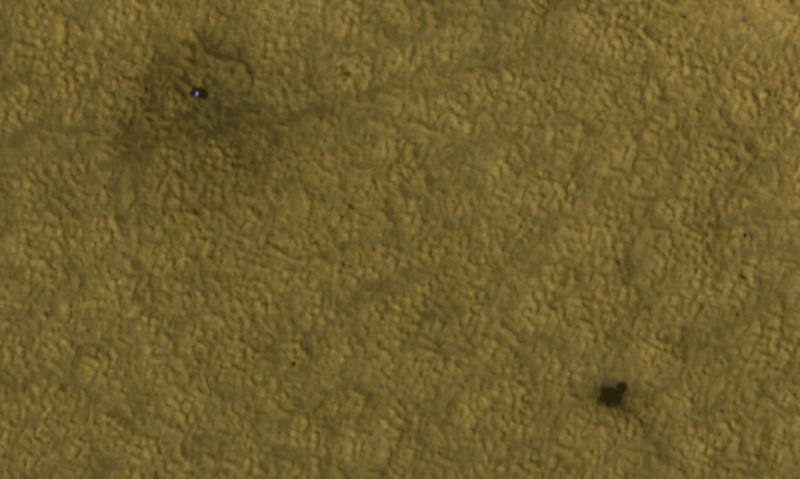 Incredible discovery
In images recently released by NASA, we can actually see the landing site for the probe. In addition, and just a short distance away, we can also see it's parachute. The landing spot is the black area to the bottom of the image while the slightly blue item in the top left corner being the parachute.
In a strange terminology, the probe was never declared lost. They did, after all, always know where it was (on Mars), they just didn't know precisely where.
It's resting place on Mars
In the image below you can see a small black mark in the top left corner. This is believed to be the final resting place of the Phoenix probe. Apparently already covered by a layer of dust.
This does, of course, bring back memories of the UK backed Beagle II probe which failed to operate after landing on the surface. That was, however, discovered back in 2015.
Despite these losses, however, it is still remarkable as to what we have achieved or attempted to achieve in our understanding of our neighboring planet.
What do you think? Impressed they were able to discover it? What does the future hold for our research of Mars? – Let us know in the comments!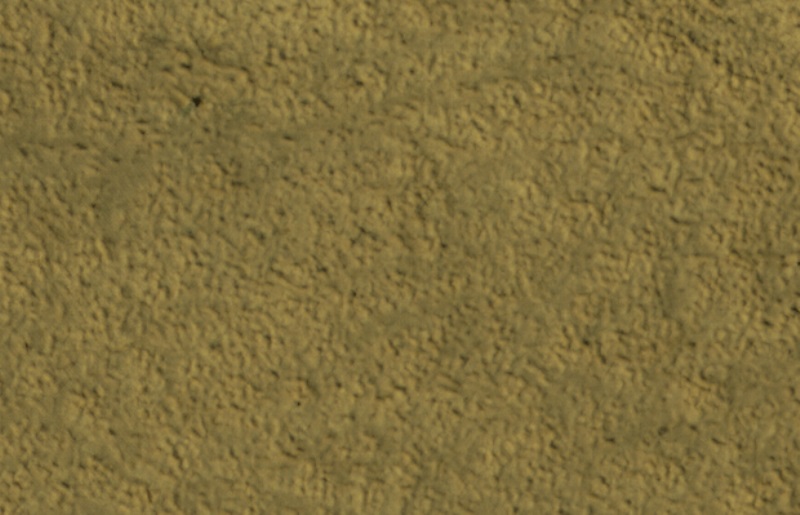 Support eTeknix.com
By supporting eTeknix, you help us grow. And continue to bring you the latest news, reviews, and competitions. Follow us on Facebook and Twitter to keep up with the latest technology. Share your favourite articles, chat with the team and more. Also check out eTeknix YouTube, where you'll find our latest video reviews, event coverage and features in 4K!
Check out our Latest Video