NASA Release Insight Video Ahead Of Live Mars Landing
---
---
---
Mike Sanders / 4 years ago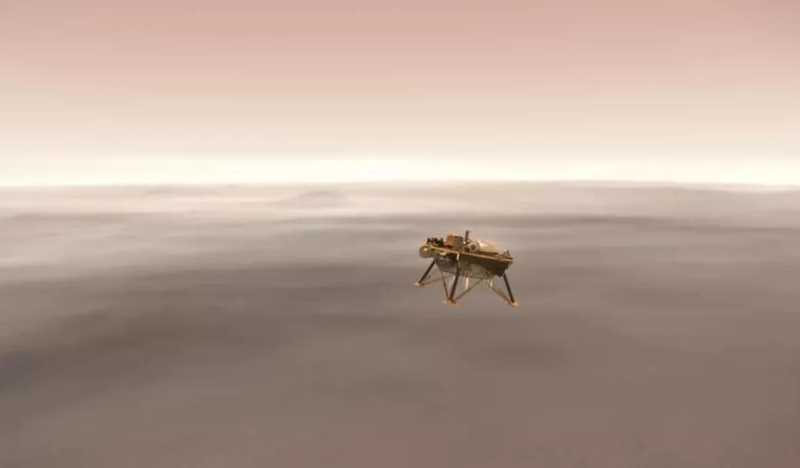 NASA Release Insight Video Ahead Of Live Mars Landing
Last week you may recall that we reported how for the first time in 6 years, NASA was planning to broadcast, live, the landing of the InSight craft as it descends towards Mars. The probe, which launched roughly 6 months ago, is approaching its destination and as such, the space agency is clearly starting to get a little excited.
Well, if you wanted more information on the history of the craft, NASA has just released the first of 6 planned episodes detailing the mission of the InSight.
What Is Its Mission?
The Insight's mission is to successfully start drilling into the surface of Mars to find out what lies beneath. Following this, it will, of course, report it's findings back to NASA on planet Earth. While this isn't the only active mission on Mars, the live broadcast certainly represents something rare for fans of space.
When Is It Happening?
Although we do not have an exact time yet, NASA has said that the landing will take place on Monday the 26th of November.
There are various ways you can watch the landing;
So, if you are interested, remember to keep checking out NASAs pages. As the date gets a bit closer, they should announce the formal start time for the event. I know for a fact that I'll be tuning in.
What about you? Are you going to watch it? – Let us know in the comments!