Nearly 80,000 Fortnite Cheaters Have Downloaded Adware
---
---
---
Mike Sanders / 3 years ago
A Popular Fortnite Cheating Program Is Found To Contain Adware
Fortnite is without doubt one of the most popular games out there at the moment. The truth is that it is probably the biggest game around right now. When it comes to first-person shooters or competitive games in general though, there has always been one massive problem, cheaters. This is an issue which ironically has nearly destroyed PUBG and led to Fortnite's continued growth.
I have very little time for cheaters in games. They undermine the game itself and the community as a whole. It does, however, appear that there may be a little justice in this world. In a report via PCGamesN, one of the most popular Fortnite cheating programs, used by an estimated 78,000 people, has been found to contain adware!
If You Play With Fire You're Going To Get Burnt
There are certain inescapable truths if you try and be a bit dodgy online. Be it through using hacks, cheating problems or even illegal downloads. If you're not careful, sooner or later you're going to get something on your computer you really don't want. It seems that in the pursuit of Fortnite mastery though, nearly 80,000 people have inadvertently put adware on their PC's.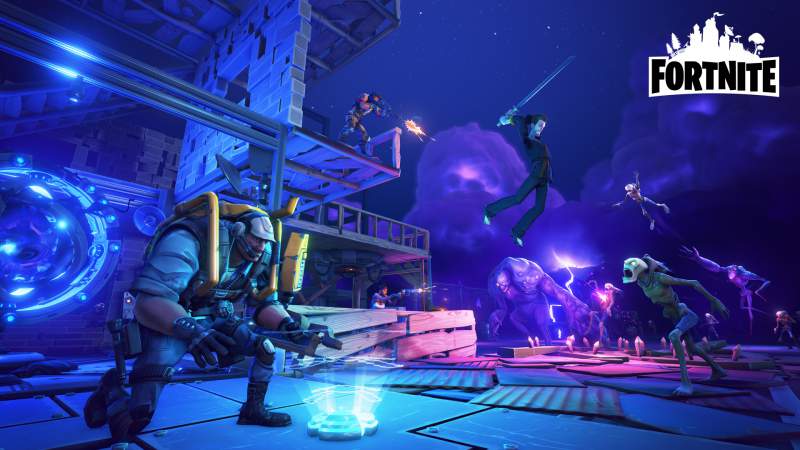 Although the hacking software hasn't been named (for good reasons) it was found that a popular program, designed to give you coins and an aim-bot, also contained adware. This has been detected within the game's engine and therefore those who have used it might even shortly find that other than sharing probably more information on their PC than they would have liked, they may also get a ban incoming very shortly.
Cheat Software Removed
The website that was hosting the cheat software has taken it down. It, however, did not do so before 78,000 people downloaded it. What can I say except that if you play with fire you're going to get burnt. For many though, this will be seen as a stark warning to those that do cheat. One which will hopefully make people think before trying any software again.
What do you think? – Let us know in the comments!