Nearly Half Of UK Internet Users Claim To Have Suffered 'Harm'
---
---
---
Mike Sanders / 3 years ago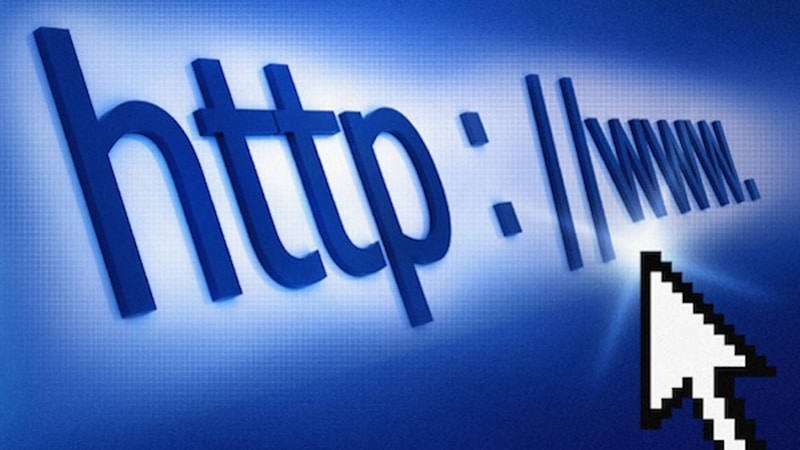 Nearly Half Of UK Internet Users Claim To Have Suffered 'Harm'
The internet can be a fun place. Full of laughter, comedy, pathos and, of course, information. It can, however, also be a nice place for people to throw their virtual vitriol behind the safety of their keyboard. Just how often this happens is, clearly a subjective matter.
In a report via the BBC though, nearly half of all the UK's internet users have suffered 'harm' while on the internet.
What Is Harm?
Admittedly, 'harm' is a very vague term. Clearly, in this context, it's not physical. It isn't, however, limited to emotional upset either. In the study 2,000 people were asked if they had experienced any 'harm' on the internet based on the following categories;
online content that people see, hear or watch
interactions with other users
data and privacy
cyber-security and hacking
So, receiving abuse of downloading a virus both fall into this category. With 45% responding that they had, personally, I'm just surprised the figure wasn't higher!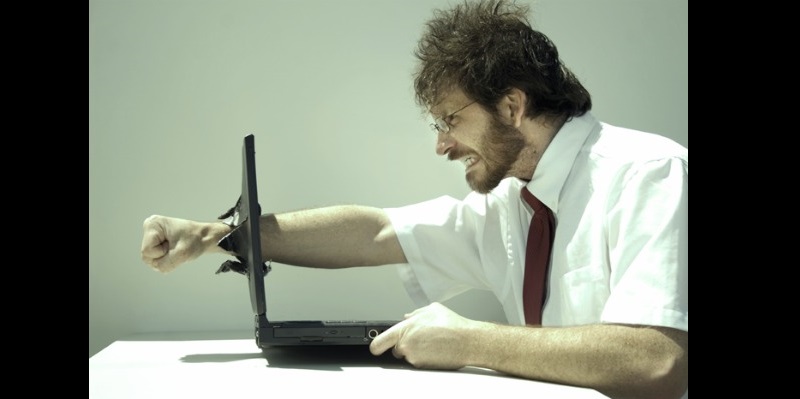 A Lot Of Those 2,000 Clearly Don't Play Online Games
In pretty much every online game I have played, I have always experienced a level of hate. As such, I am surprised that the number isn't a little higher. This could, however, be down to two factors. Either the people they surveyed were not gamers or they've just developed enough of a thick skin to not let such things bother them. Well, not to the point that they considered themselves 'harmed'.
What do you think? Have you ever suffered 'harm' online? – Let us know in the comments!