NES Classic Was The Biggest Console Seller In June
---
---
---
Mike Sanders / 5 years ago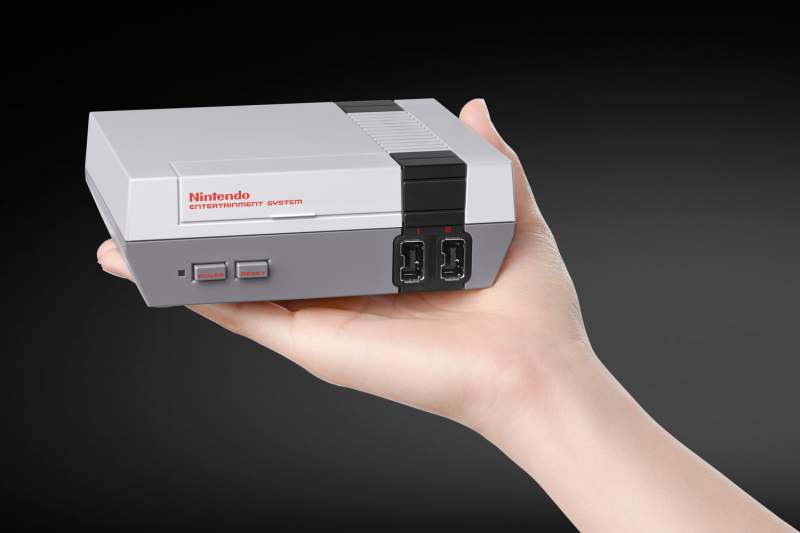 NES Classic Was The Biggest Console Seller In June
When the NES classic originally launched it was in massive demand. Once again though, we saw Nintendo only produce them in pretty low numbers. I was lucky enough to get one at launch and others like myself have found it to be a remarkable fun little throwback to one of Nintendo's best consoles. It has certainly helped bolster Nintendo's sales figures with the Switch also proving to be a big success.
It might therefore not surprise you to learn that Nintendo had the biggest console seller in June. In a report via UberGizmo though, it's wasn't the Switch, it was the NES classic.
Beating Xbox One and PS4
Amazingly, the little NES Classic managed to beat both the PS4, Xbox One and even Nintendo's own Switch to being the best selling console. This is, of course, no small testament to the overwhelming popularity the console had and how silly it would have been if Nintendo never did decide to re-release it.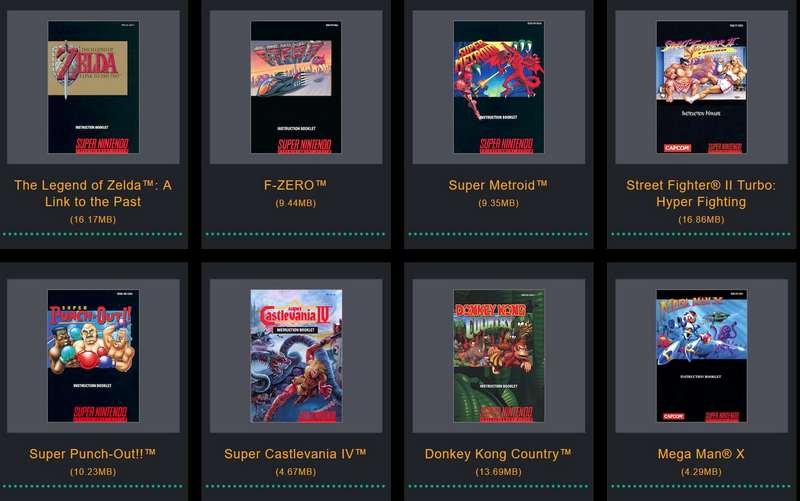 It isn't, however, all terrible news. Both Sony and Microsoft have reported increased sales in their consoles based on the previous year. The Xbox One has even managed the double the sales it achieved in June 2017. It is, however, surprising that Nintendo has again topped the console sales charts. Think of it! Two different consoles from Nintendo top of the sales chart in the same year!
The Future For Nintendo
This all marks what has been an excellent few years for Nintendo. With the Switch continuing to go from strength to strength, Nintendo is clearly finding ground in this void period while we wait for Sony or Microsoft to release their next generation of console. As far as I'm concerned, long may it continue!
What do you think? Do you own an NES classic? – Let us know in the comments!