Net Neutrality Given Stay Of Execution In America
---
---
---
Mike Sanders / 5 years ago
Net Neutrality Given Stay Of Execution In America
Yesterday was supposed to mark the deadline in which the Net Neutrality repeal the FCC applied was finally set to complete. Marking a year after the regulations were overturned, a year was given for the rules to be reinstated by the House and Senate. While there has been a large amount of pressure for this, the FCC has not relented and as such, by this time, the repeal should've been fully completed.
It seems, however, that net neutrality has been given a little stay of execution in America. In a report via CNET, an unexpected development means that the matter is not settled just yet!
Christmas Break
The legislative houses in America are basically looking to wind-down for the Christmas period. As such, as part of this process, Net Neutrality should've had it's last chance yesterday. Despite no appeal actually being placed though, an entirely separate matter of spending has delayed this further. It's still a long shot, but supporters have a little more time to rally.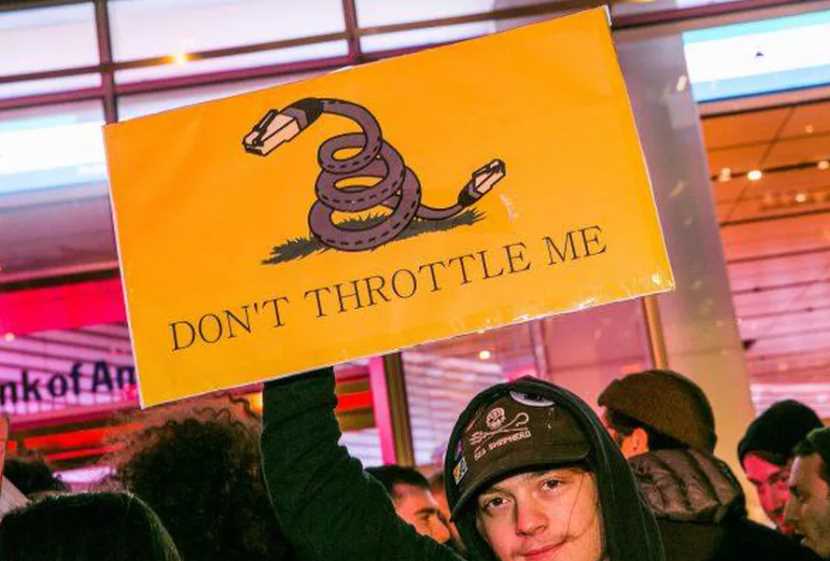 Can It Be Saved?
In a word? No. While the argument against net neutrality has been rather vocal, the opposition has been a little inconsistent in the volume and coordination of their efforts. In addition, despite fears, the FCCs removal of the protections hasn't led to any provider doing anything specifically against the nature of it. Despite that, I believe that many could argue that it's better to have the protections and not need them than the other way around.
We should be clear though, this will still likely be finalised in the next week. Certainly before the end of the year. So if there is going to a miracle, it's got to happen soon!
What do you think? Are you a supporter of net neutrality? Do you think it can be saved? – Let us know in the comments!