Netflix Loses Subscribers For the First Time in (Basically) 11 Years!
---
---
---
Mike Sanders / 5 months ago
Earlier this year, Netflix launched a new initiative to begin a huge clampdown on account sharing. – For those of you unfamiliar with the practice, this basically involves a number of people (from various locations) all chipping in to pay for the higher-tier premium subscription. With this, they can all simultaneously access the service, in 4K, and at a much lower fee than if they were to set up an individual account.
Now, by this proxy alone, you can clearly see why Netflix isn't too keen on the practice. 5 people sharing 1 account, could, after all, be 5 people paying them for their own individual subscription. Put simply, Netflix doesn't view this as one subscription gained, but more as 4 lost! – It seems, however, that following a report via the BBC their clampdown on this, as well a few other pretty notable factors, has resulted in Netflix, possibly for the first time ever, actually losing a huge number of its members!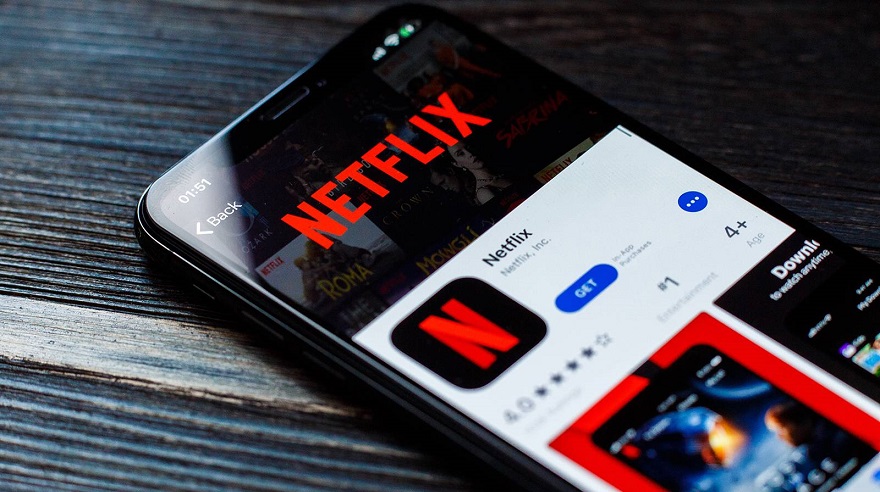 Netflix Loses Subscribers For the First Time In (Basically) Forever!
Although the account sharing crackdown is believed to be a major factor in the loss of subscribers, it's hard to ignore the fact that a number of other unpopular changes have also likely impacted the streaming service. – For example, I daresay that for those of you reading this who have an active Netflix account, you've probably recently had a notification confirming that your monthly price has gone up.
In addition to this, it's similarly hard to ignore that since the start of the year, there has been a relative period of stagnation on the platform with nothing much turning up to demand your viewing attention.
Whatever the reason though, Netflix has apparently lost over 200,000 subscribers since the start of the year. And while this might, in the grand scheme of things, be a drop in the ocean, it's still surely a big enough number to get their attention!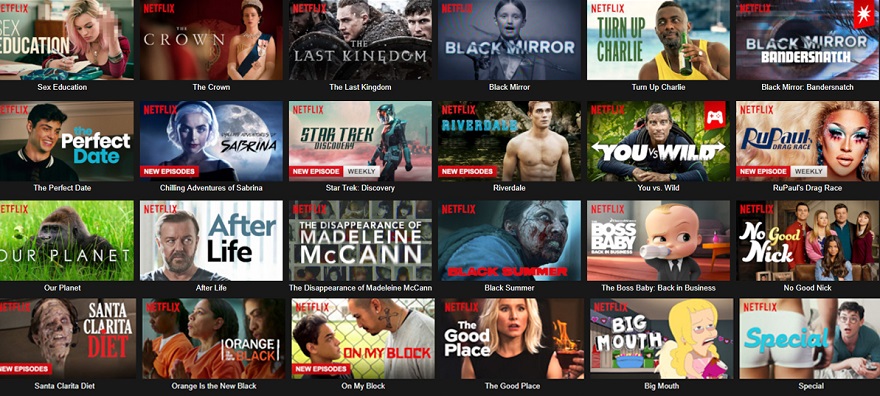 What Happens Next?
Given that this represents the platform's first major subscriber count drop in over 11 years, it would appear that if they continue to crack down on account sharing and stick with their new (higher) price platform, more people are likely to leave before the end of the year. – Yes, the final season of Better Call Saul just landed and we daresay that this will result in a slight upturn for Q2, but even with that, it doesn't seem unreasonable to suggest that the next quarter will see even more people leave the platform for one reason or another.
Personally, I think the biggest issue largely comes down to the price. No, it the recent increase wasn't substantial, but it did reflect the 2nd (and possibly 3rd pending confirmation) that this has happened within the last few years. And with home budgets feeling the pinch of increased prices across far more necessary items, Netflix will likely be the first to suffer at the hands of lower disposable income!
One such alternative being potentially touted, however, is a new 'entry-level' tier that allows a much less expensive point of access with one major caveat. Namely, adverts. Could this help regenerate new interest? Possibly, but this will undoubtedly boil down to exactly how obtrusive they are!
What do you think? – Let us know in the comments!