NetFlix Building App for Microsoft HoloLens Augmented Reality Headset
---
---
---
Ron Perillo / 5 years ago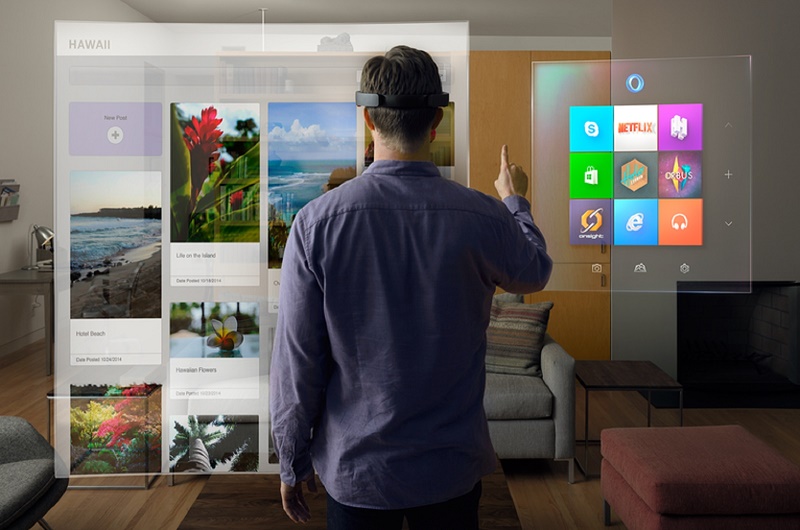 Online movie streaming giant NetFlix has always been cautious in regards to emphasising their efforts in supporting augmented reality and virtual reality technology. However, a recently posted job listing for a Windows Senior Software engineer hints at their plans as uncovered by Variety.
NetFlix is the leading video streaming service globally, and the NetFlix Windows application is one of the most widely used apps in the Windows Store. Our mission is to provide a great experience to all Windows app users in a variety of devices, from desktop/laptop, to tablets and phones, as well as Hololens and VR devices. We are constantly focused on enhancing our consumer experience round the world by building out new product features and improving experience.
NetFlix has built basic apps for Samsung Gear VR and Google Daydream to view their catalogue in a virtual theater environment and the Microsoft HoloLens will be getting its turn soon. In terms of creating more augmented reality and virtual reality content, NetFlix has a few bits of promotional footage using this technology but have not adapted it or expressed plans to release full-length media that utilise it like their competitors; Amazon and Hulu.
Both Amazon and Hulu are investing in creating their own original virtual reality content, as they intend to get a head start in over NetFlix. Hulu currently has a weekly news show and a comedy series in virtual reality while Amazon, although they have not heavily promoted their VR efforts yet, have recently hired Tribeca director Genna Terranova to head VR content for Amazon Studios.