Netflix Expected to Introduce Password Sharing Charges Worldwide Next Year!
---
---
---
Mike Sanders / 10 months ago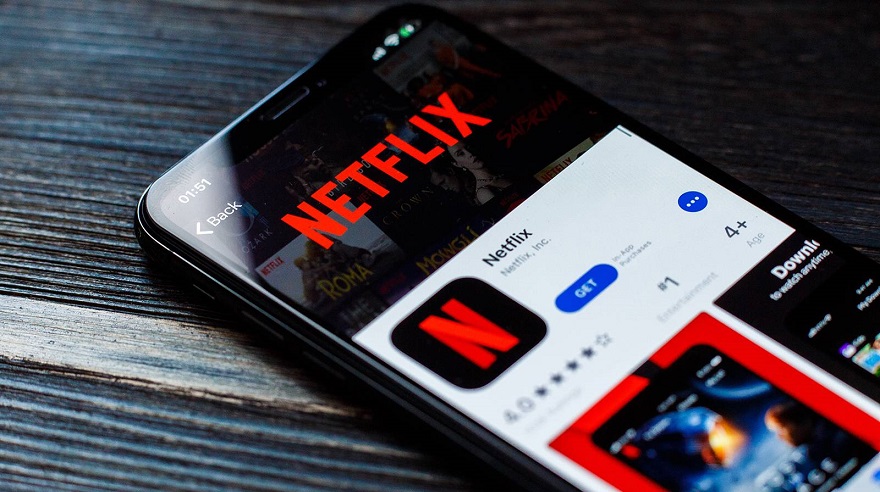 While it would clearly be hyperbole to say that Netflix is in full-blown panic mode at the moment, it's hard to deny that, on the whole, things do definitely seem to be in a downward trend. A factor clearly highlighted only earlier this week when the video streaming platform confirmed that Q2 2022 saw nearly a million subscribers cancel their service.
It does seem though that despite this clearly sounding like a big number, Netflix was anticipating a pretty hefty drop-off in subscribers. In fact, with their share price actually rising a little since the announcement, it appears that the 970,000 people who did quit in Q2 2022 might've actually been a significantly lower figure than their projections may have suggested.
Without a doubt though, with the oncoming and long rumoured news of a huge crackdown on password/account sharing on the way, this will clearly result, when it is applied, with another pretty significant downturn in users. When will this happen though? Well, according to a report via CNET, Netflix plans to start this crack-down next year!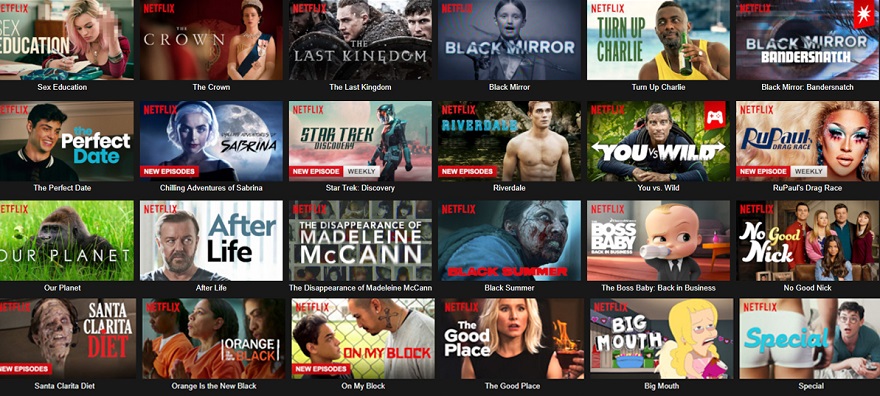 Netflix Account Sharing Crack-Down Incoming!
For those of you unaware, since the start of the year, Netflix has made it abundantly clear that, sooner or later, they would begin looking to crack down on people from different households sharing access to one individual account. – While clearly against their terms of service, however, such activity from users is clearly more than a little popular due to, effectively, everyone involved being able to chip in to gain access to higher-tier versions of the service at an individually lower cost.
With Netflix already trialling 'account sharing fee's in parts of Central America though, what will happen if, as, or when this is introduced globally? Well, the short answer is that Netflix has probably already started paying attention to our log-in IP addresses. Seeing consistently log-ins from different locations will, of course, be the primary, key, and most compelling piece of evidence of people actively account/password sharing.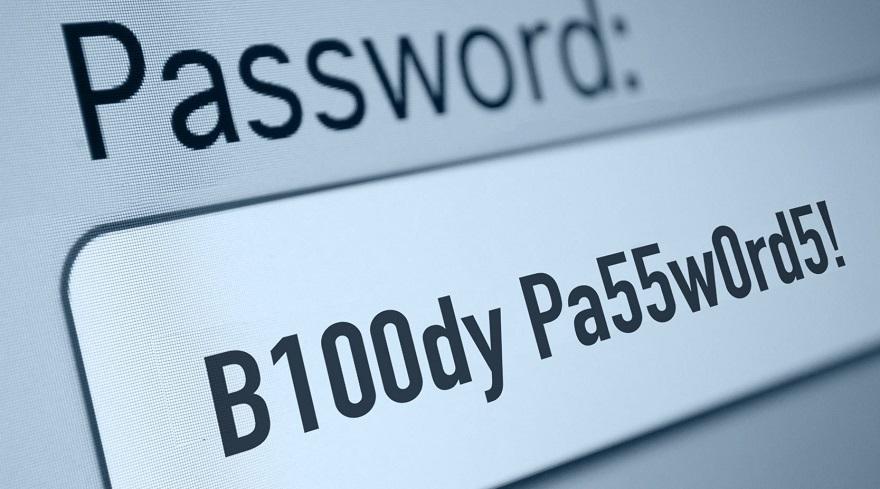 Easy to Do – But to What Purpose?…
Overall, identifying people involved in account sharing isn't going to be hard. And more so, this definitely feels like a case of when Netflix will introduce this service fee rather than if. – Presuming that this is implemented next year, therefore, the only remaining question is how much extra Netflix is going to want to charge people for 'multiple location' access.
You do have to consider that this crackdown, although seemingly counter intuatively on the surface, is primarily looking to get more individual people/account holders on Netflix. Albeit, possibility on lower tiers that what they might be currently 'sharing' with other people. – With this in mind though, one would have to think that the additional sharing fee will have to be somewhat comparable to a basic entry-level Netflix account because if it's not, well, it's hardly going to stop people sharing is it?
With all this in mind though, while it does, in many respects, represent an entirely logical decision for Netflix, it's clearly not going to be a popular one among consumers. More so though, I'm really struggling to see exactly how they really stand to gain from this. When this is introduced, I don't think membership is going to go up. I think it's going to go down, and quite significantly too!
What do you think though? – Let us know in the comments!