Netflix Launches New Anti-Piracy Initiative
---
---
---
Ashley Allen / 7 years ago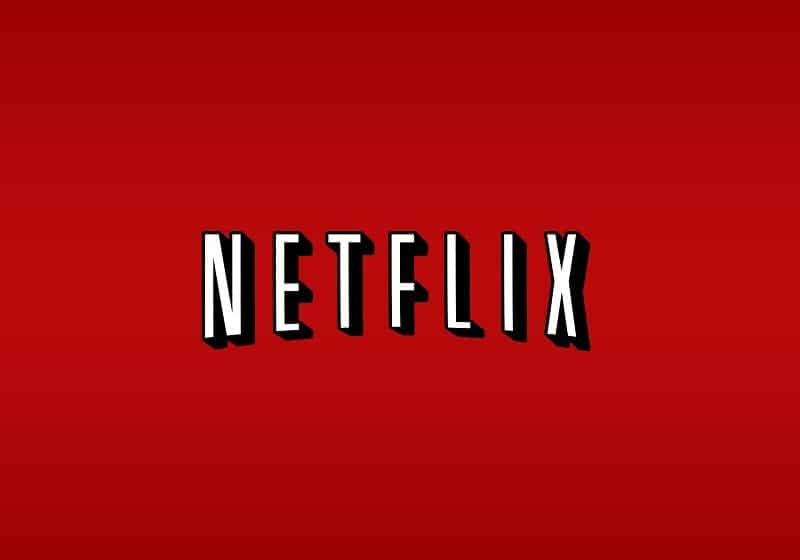 Netflix is, rightly, worried about piracy, but the entertainment company is set to launch a new initiative to challenge those that might steal its content. A new online job posting has revealed that Netflix is seeking to a qualified lawyer to head up a new Global Copyright Protection unit. The unit will be tasked with "will be tasked with supporting the Netflix Global Copyright Protection Group in its industry-wide anti-piracy strategic initiatives and tactical take down efforts with the goal of reducing online piracy to a socially unacceptable fringe activity," i.e. making piracy look uncool.
Not long after Netflix debuted its first 4K content did it end up being torrented on The Pirate Bay. While the video streaming platform's Windows, iOS, Android, and smart TV apps remain relatively secure, internet browsers remain another matter; Netflix relies on Silverlight to deliver its 1080p and 4K content via Microsoft's Edge or Internet Explorer browsers, though the imminent global rollout of the HTML5 EME digital rights management (DRM) protocol – as endorsed by the W3C – is sure to see the platform's Ultra HD content become available to every internet browser soon, despite EME having already been cracked.
Previous efforts to persuade potential pirates to eschew illegal copies of copyrighted materials have proved laughable, at best. The most infamous example is the MPAA's "You wouldn't steal a car" campaign, which was deliciously parodied by The IT Crowd:
"I'm a little skeptical," David Fewer, a technology lawyer and director of the Canadian Internet Policy and Public Interest Clinic, told CBC. "Certainly any kind of global groups that have tried that have had a difficult time of it."
However, Fewer did admit that if anyone is going to make any attempt to protect Netflix's content, it has to be the company itself. "If you've got intellectual property you want to protect, the way the law is set up, you've got to police your own property," he countered.
"Industry-led efforts to influence norms around unauthorized access to content have always come off heavy-handed," Fewer says. "So I would be skeptical if Netflix would have any more success than anyone else."