Netflix To Scrap Wii Support This January
---
---
---
Mike Sanders / 2 years ago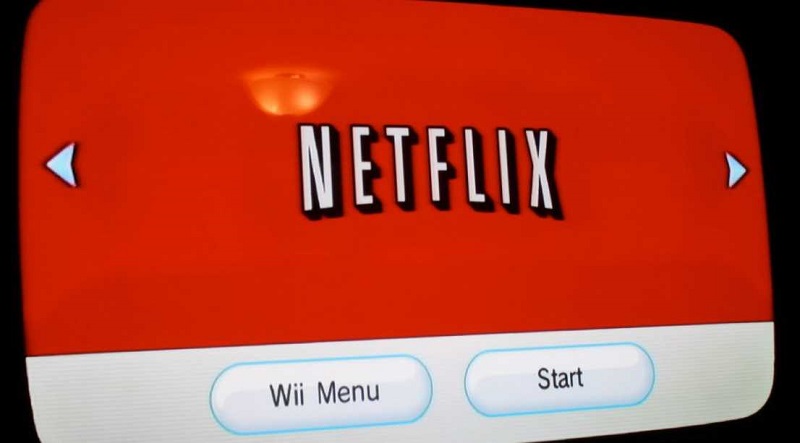 Netflix To Scrap Wii Support This January
Netflix has had a bit of a strange relationship with Nintendo over the last few console releases. While the Wii was given an option to run the video streaming service, this was not repeated for the Wii-U. That being said though, the Nintendo Switch now has Netflix. The exact reasoning for the inconsistency is more than a little unclear.
The inclusion on the Wii made more than a little sense. It was a hugely successful console and by offering a service via it, it allowed a significantly large audience to dangle your product at. With the Wii now over 12 years old though, another nail has been driven into its coffin as Netflix confirmed that it will stop supporting the platform this January.
Official Support
Any user who uses Netflix via their Wii should have already been contacted by e-mail. A quick check of the official Netflix support page, however, does confirm that the service will cease for the console on January 30th 2019.
Probably The Right Time!
In fairness, this is probably the right decision. The Wii is, despite its former popularity, dead these days. As such, spending the resources necessary to support it into the future doesn't make sense any more. Particularly since most people now have access to it either via set-top boxes, smart TVs or more modern consoles.
So, yes, it's sad and it does probably mark the official end of the Wii, but it was good while it lasted!
What do you think? – Let us know in the comments!