Netflix to Introduce HDR Content This Year
---
---
---
Ashley Allen / 6 years ago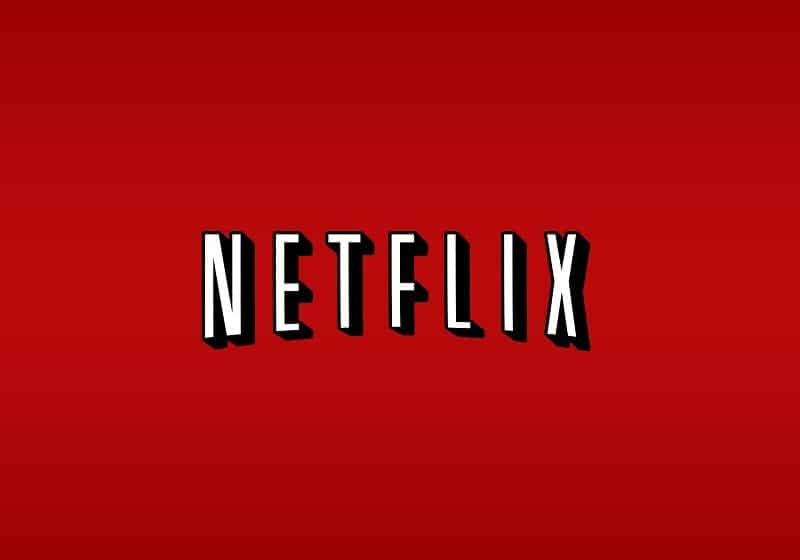 With 4K slowly becoming the home standard for televisions and computer monitors, it seems that high dynamic range (HDR) is set to become the latest innovation for video content. HDR takes images of the same content, taken at a range of different exposures, and blends them together to highlight details that are imperceptible in a single shot.
Online video-on-demand service Netflix, which already offers a number of films and shows in 4K resolution – including its original shows House of Cards and Marco Polo, plus Breaking Bad, The Blacklist, and Crouching Tiger, Hidden Dragon – plans to release 5% of its content in HDR by the end of this year.
"I think HDR is more visibly different than 4K," Neil Hunt, Chief Product Officer for Netflix, told Digital Trends. "Over the past 15 years, we have had plenty of increments of pixels on the screen, and from what we saw with digital cameras, pixel count eventually stopped being interesting."
Amazon's Prime Video has already released its first show in HDR; the Golden Globe award-winning Mozart in the Jungle.
"In the real world, you have 14 bits of brightness difference, so imagine stepping outside to look at a reflection of water or shadow of a tree that's between 12 and 14-bits of range," Hunt added. "TV only represents 8 bits, so you lose one or the other; you can't have the brights and the darks at the same time."
Netflix intends to offer 20% of its content in HDR by 2019.