Netgear Releases Two New Powerline 1200 Network Kits
---
---
---
Bohs Hansen / 8 years ago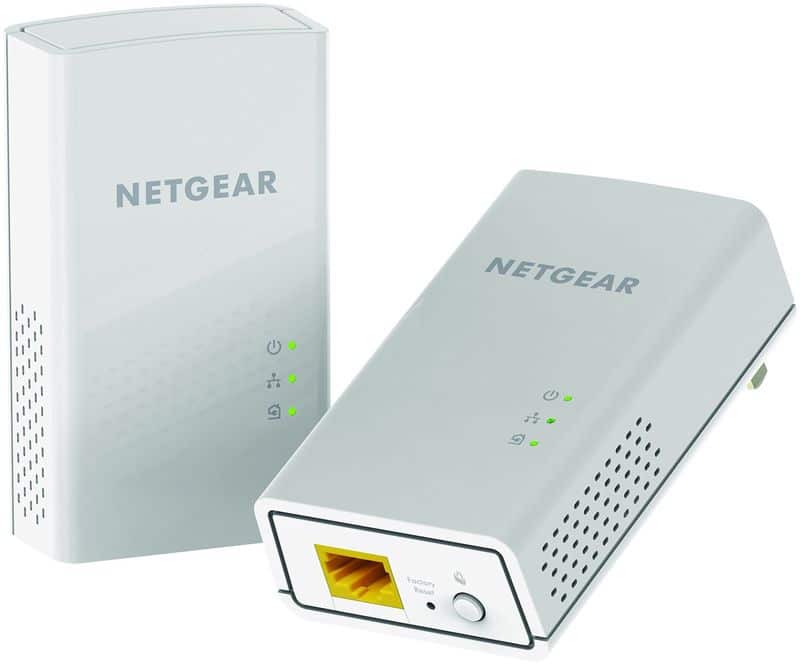 Powerline network adapters are growing a lot in popularity as the amount of connected devices in our homes also are growing. Wireless signals aren't the optimal choice everywhere and there are also those of us that are worried about too many signals everywhere. You might not want to drill lots of holes through your walls either in order to run a network cable from here to there and everywhere and that is where the powerline adapters come into play.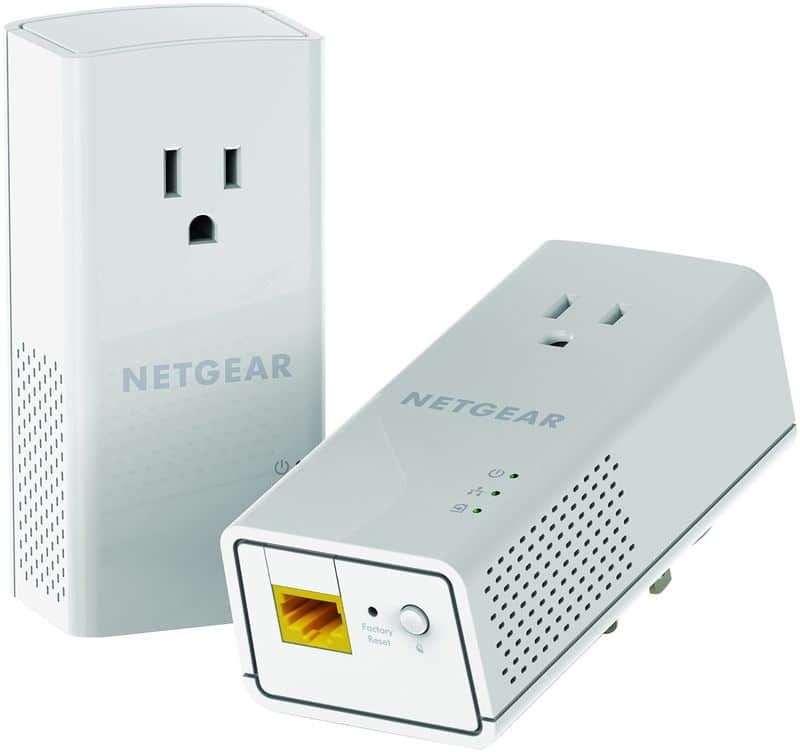 You plug one in near your network connection and another where you need to connect a device. And that is all, the connection will be made using the existing power lines running through your home. Netgear's two newest kits, the PL1200 and the PLP1200, can deliver up to 1.2Gbps transfer speed under optimal conditions. The only thing that is different on the two new kits is that one of them has pass-through so you won't have to give up the power outlet for other devices and the other one doesn't.
"Powerline has become an increasingly popular networking solution because of the explosive growth in connected AV devices, and the high speeds and reliability required to support demanding applications such as HD video streaming and online gaming," said Oleg Fishel, the product line manager for NETGEAR Powerline. "With powerline technology, you can take advantage of your existing electrical outlets in every room and don't need to run new wires to get fast, uninterrupted access to the Internet and the home network."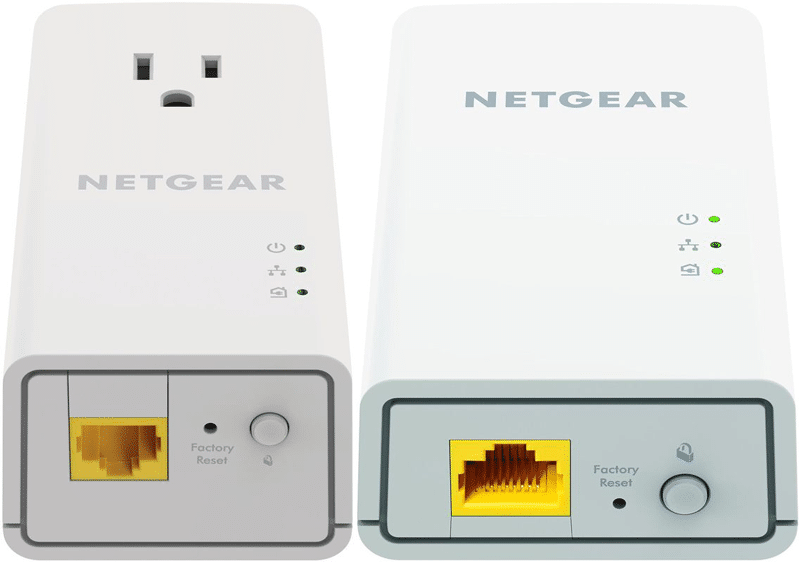 The two new kits are fully compliant with the HomePlug AV2 standard so you won't run into compatibility issues with other powerline adapters. Multiple simultaneous data streams (MIMO) with beamforming technology allows the NETGEAR Powerline 1200 adapters to deliver gigabit speed at even longer distances, ideal for 4K video streaming, lag-free online gaming, or whole-home video monitoring. You can add up to 16 adapters to expand your home network and they automatically enter power saving modes when not used.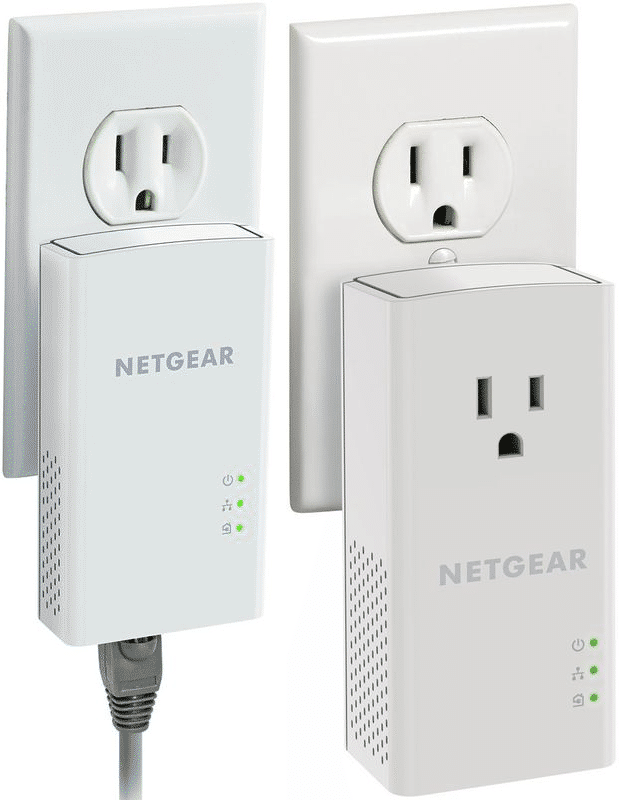 The "Pick-a-Plug" function allows you to find the optimal power outlet where a LED indicator light will guide you to the perfect outlet to use, where you'll get the best performance. The Powerline 1200 Adapter (PL1200) Kit is available now in the U.S. from major retailers in stores and online at an MSRP starting at $79.99, and will become available in Europe later this month. The Powerline 1200 + Extra Outlet Adapter (PLP1200) Kit will become available in the U.S. and Europe in May at an MSRP starting at $89.99 in the U.S. Both kits contain two adapters and two Ethernet cables.