The New Amazon Echo Dot Will Attempt To Teach Your Kids Manners
---
---
---
Mike Sanders / 5 years ago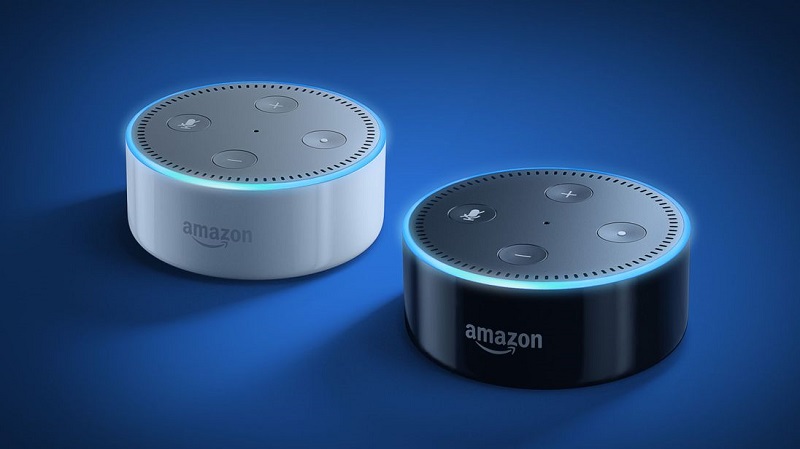 The New Version of Amazon Dot Echo will attempt to teach your kids some manners
Most parents will know the perpetual struggle of trying to instill some manners in your children. Most initial demands from a child often require a little prompting to add the 'please' onto the end. With the ever increasing integration of smart products into our homes though, Amazon seems keen to want to try and help us out.
As such, in a report via Sky News, the new version of the Amazon Dot Echo product has been specifically designed to try and instigate more polite requests from your children.
Echo Dot Kids Edition
One of the criticisms of the original Amazon Dot Echo was that it generally tends to work best when you keep your requests simple. Rather than asking for the time in a sentence, you'll often just say "what's the time". This has led many to believe that it might be teaching our children some bad habits when it comes to requests.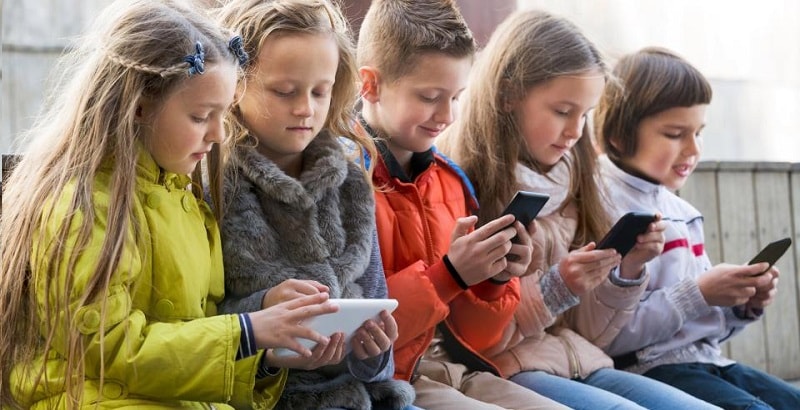 As such, the new Amazon Echo Dot is going to try and encourage a more polite request. The idea is that the product will prompt any requests to include, please. When it is used the device will then give a positive reinforcement response. There are, however, some other features specific to the product which parents might find interesting.
Features!
The new device will also allow parents to monitor the requests and activity made on the device. Therefore, if your children are asking strange questions, you can find out. When the child asks questions of a learning orientation as well, the device will give a more quirky response to hopefully help it sink in better. When difficult questions are asked about bullying or abuse, the device may also prompt the child to speak to a responsible adult for an answer.
All in all, it sounds like a great product for kids and one I'll love to see in action.
What do you think about this? – Let us know in the comments!