New Amazon Fire TV Stick Includes Alexa Remote
---
---
---
Alexander Neil / 6 years ago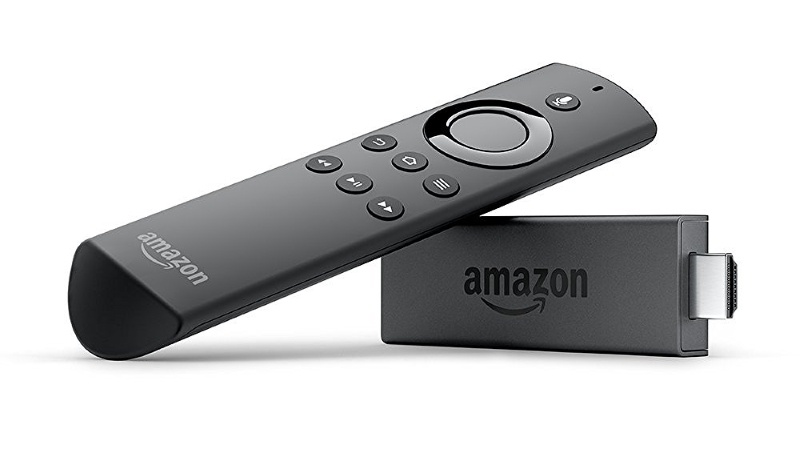 Amazon is releasing a new version of the Fire TV Stick and, to be honest, on the surface, it looks almost identical to the old one. Despite this, there are a number of changes that set it apart from the older versions.
For starters, it comes packaged with an Alexa-enabled voice remote, without an increase in price or requiring a second remote to be bought separately. There are also changes on the inside too, with the new stick packing a quad-core processor, up from the dual-core of the previous version, which Amazon claims is as much as 30% faster than before and even improved 802.11ac WiFi support for even faster connectivity. The Fire TV Stick still isn't a perfect replacement for a set top box, especially for those with greater demands, such as 4K support, with the stick locked to 1080p compared to the Fire TV's 4K.
This refresh makes the Fire TV Stick the cheapest way to get access to Amazon's Alexa voice service without requiring a large base unit or costly peripheral. As well as the new TV stick, Amazon has also stated that there is an upcoming update to the OS that powers the Fire TV line which will deliver "a new on-screen experience" according to the company.
The new Fire TV Stick is currently available for pre-order prior to its October 20th release in the US and will occupy the same $40 price-point as its predecessor.