New Blade Runner 2049 Trailer Asks More Than it Answers
---
---
---
Mike Sanders / 6 years ago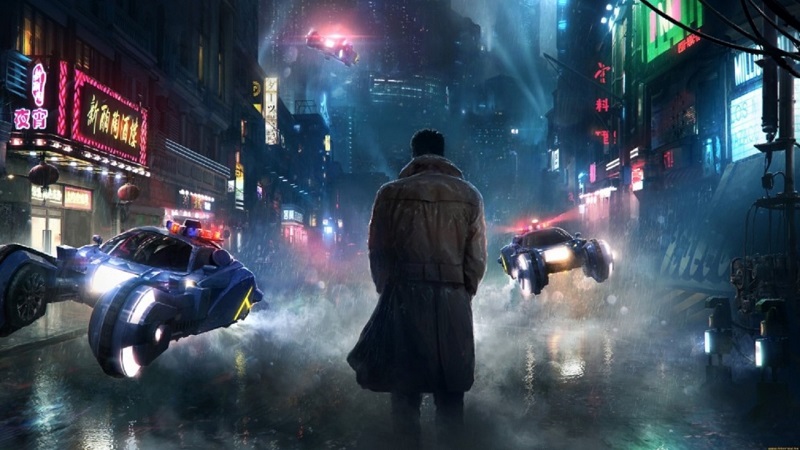 There are very few films that compel me to go to the cinema any more. I will likely go to see Dunkirk this Friday and that will represent the first film I've watched at the cinema for probably five years. It's not that I dislike the cinema, I just like watching films at my own leisure. Also, as I'm a bit older now and films generally seem to be at least 3 hours these days, the projectionist won't stop the film when I need to get up and have a pee. This is generally my outlook on cinema. The only other exception I am planning to this rule is Blade Runner 2049. With a new trailer being released for the film though, it certainly asks more questions than it answered.
Blade Runner 2049 – Please don't screw this up!
As a massive fan of the franchise, as with others during the production of this film, I have 1 humble prayer – "please don't screw this up". There is so much potential in the universe that Blade Runner 2049 should be awesome. While you could argue that any new film has to be good for the franchise, I would ask you to duly note that the recent Robocop and Total Recall re-boots, while decent, did nothing to ignite the series. They were both just too mediocre.
When the first trailer dropped a couple of months back, I did my best to disect it, you can read that here. This new trailer really has me head-scratching.

What has you so confused?
Firstly, who that guy above is! No, not the wat woman meme, I did that for comedy purposes, I can assure you she has no cameo in the film.
Here are my eyebrow raising moments throughout the trailer:
Is Rick Deckard confirming he is a replicant "we were being hunted"
Who is this bearded fellow? Is he Tyrell's successor?
Who is the protagonist or antagonist?
They're not butchering Vangellis' awesome music score too badly are they?
Is that really an Atari logo?
I could go deeper, but I don't want to harbour any potential spoilers here. Lets just say, I don't know who is a replicant here.
The release date does look to have been confirmed as the 6th of October. This has been presented in a way to confuse us here on the sensible side of the pond. I'm sorry to say that the release isn't the 10th of June so don't go grabbing your coat.
As above, I'm really excited about this, but perhaps I'm slightly less optimistic after this latest trailer. I don't know why, maybe I'd just never be happy with any sequel. It's just that the first one was a masterpiece and ended by asking just enough questions (both in plot and moral). Rutger Hauer's improvised soliloquy is, in my opinion, one of the most poignent and beautiful death scenes in a film ever.
So please, I beg of you, don't screw this up.