New Blood Test May Be Able To Predict Your Death
---
---
---
Mike Sanders / 5 years ago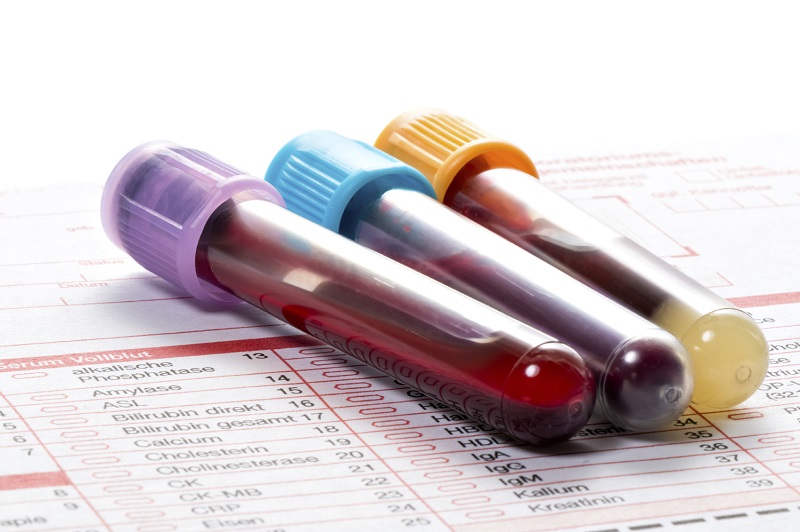 New Blood Test May Be Able To Predict Your Death
As we don't live in the world of Logan's Run, for most of us, the predictability of our death isn't that clear. A new type of blood test, however, may have just made our planned mortality a little more clear to understand. Suddenly, like on Gattaca, we might be able to know everything about our lives from the moment we are born.
In a report via the Guardian, Yale University believes that they have developed a blood test that may be able to predict your lifespan. Well, your natural lifespan at any rate.
Your Natural Lifespan
Morgan Levine, a pathologist (blood person) at Yale, has said: "We showed that even among people who have no diseases, who are presumably healthy, we can still pick up differences in life expectancy. It's capturing something preclinical before any diseases present themselves." This there could prove to be a major advancement for medicine as the blood test. Particularly if a high chance exists of contracting a specific illness.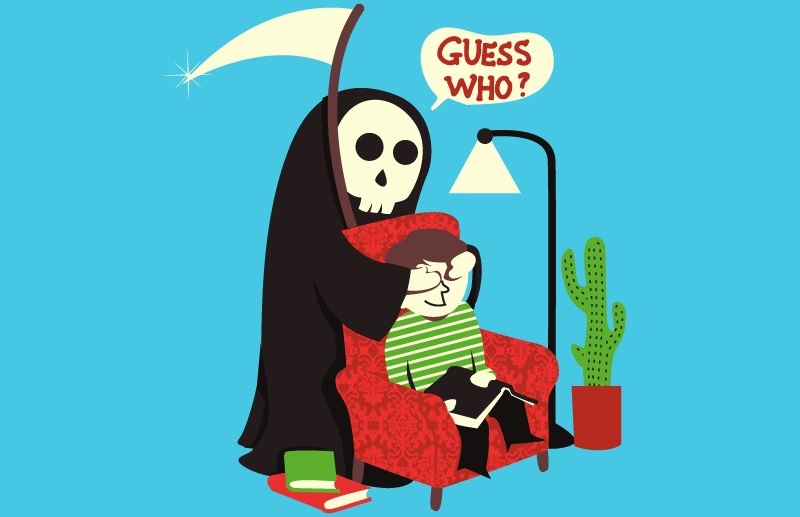 Now there are, of course, limits to this. For example, such a test will not necessarily work if you smoke 40 a day. Neither will it predict if you're about to get flattened by a bus. It may, however, be able to detect a genetic predilection to being prone to certain illnesses and particularly cancer.
Ageing Too Fast
The test may also detect if people are ageing quicker physically than their actual age. It could, therefore, help to preemptively move diagnosis for conditions more likely to occur when you get older.
Ultimately though, while the blood test can predict likely causes of your test, if you take it you're not going to get a piece of paper with the exact date and time on it. So I'm sorry to say, you can't have that final blow-out before you pop your clogs.
What do you think? Impressed with what this technology could bring to medicine? – Let us know in the comments!