New Brand "ID-Cooling" Entering European PC Cooling Market
---
---
---
Ryan Martin / 10 years ago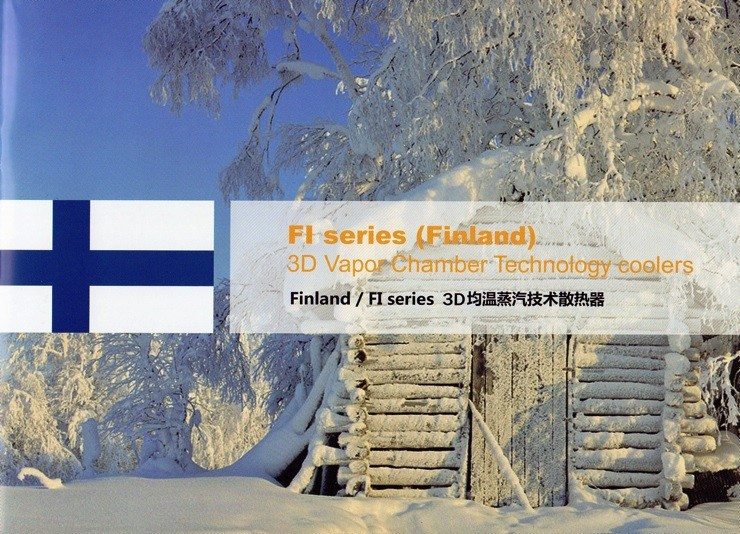 ID-Cooling are a new brand in Europe founded by "Shenzhen Wan Jing Hua Technology co., Ltd." of China. They are looking to make an entrance into the European PC hardware market manufacturing cooling products. They apparently have a long history of making business and OEM cooling products, for 10 years. They were present at Computex 2013 and they have announce four series of CPU coolers. Strangely the product segmentations are represented by Scandinavian flags.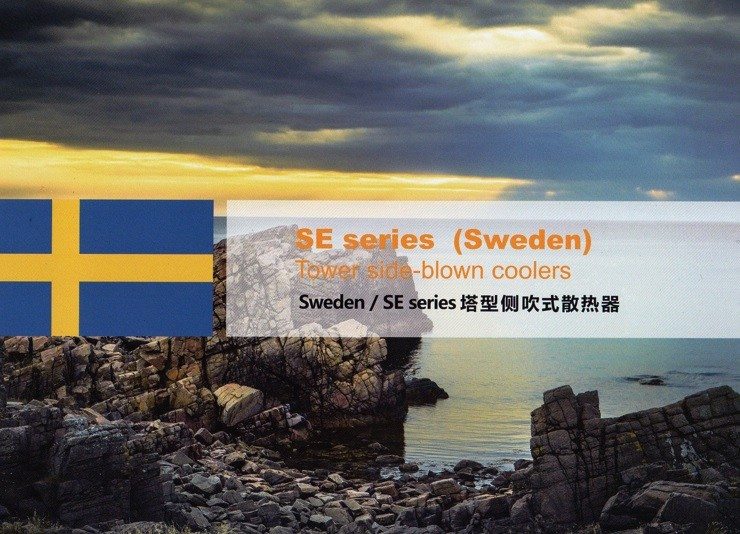 Finland is graced by high-end cooling – FI series
The high/mid-range is under the Swedish banner – SE series
Iceland is going to be thin down-draft coolers – IS series
And Denmark will represent the traditional "open cooler" style – DK series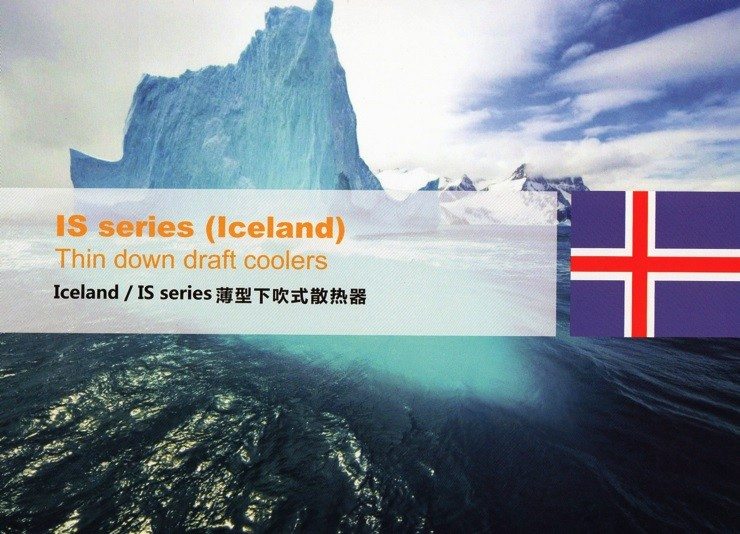 Unfortunately they didn't disclose names and details of products but you can see more at their website here.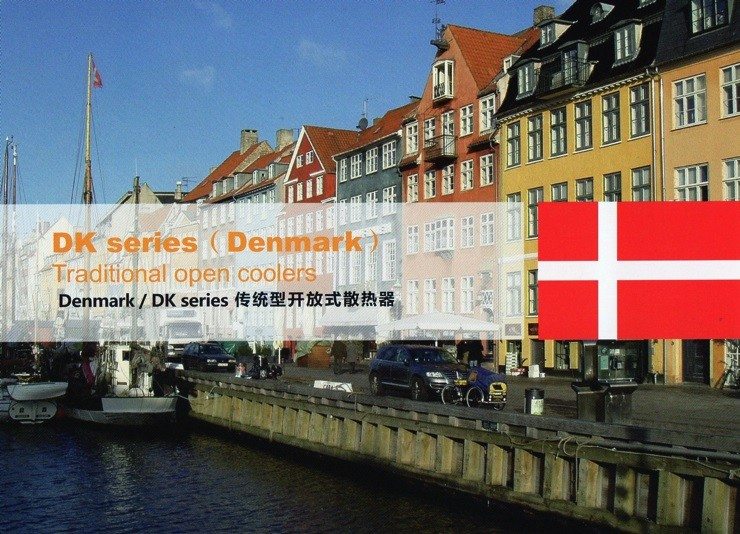 Information will come next month when they release their products to the EU market. Hopefully we will be able to bring you guys some reviews and see how this new player on the block performs. There are exciting times in the cooling market as both ID-Cooling and Raijintek are joining the market after public displays at Computex 2013.
Images courtesy of ID-Cooling