New Firefox Testing Feature Warns Of Insecure Website Password Submission
---
---
---
Christopher Files / 7 years ago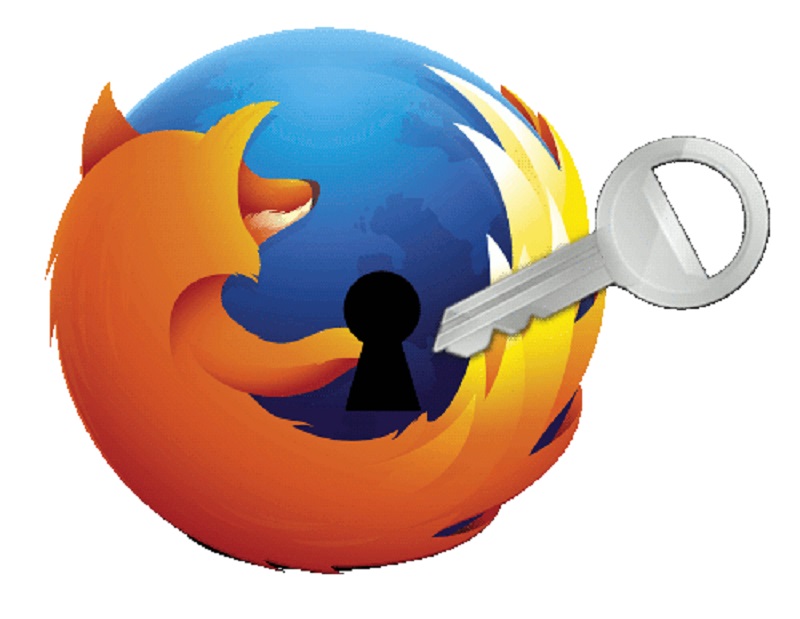 Consumers are exposed to a myriad of cyber threats which are intent upon harvesting as much information as possible, from bogus emails offering state cash refunds to spoofed pages which purport to be from a genuine vendors, but are in fact aiming to collect sensitive consumer details. Well known and popular browser Mozilla Firefox have recognised the importance of alerting consumers to the security of password submission by offering a simple yet important safeguard within the latest Firefox Nightly build.
The security measure in question is in the form of a faded crossed out padlock icon within the address bar of the browser, thankfully it's more useful than simply a new icon. The aim of this new feature is to warn consumers if a password field is not submitted over HTTPS and thus regarded as insecure. If a consumer clicks on the icon it will provide further details as to why a particular site is considered insecure, below is an image to convey the change. This feature is currently "only in testing as part of Firefox 44 Nightly".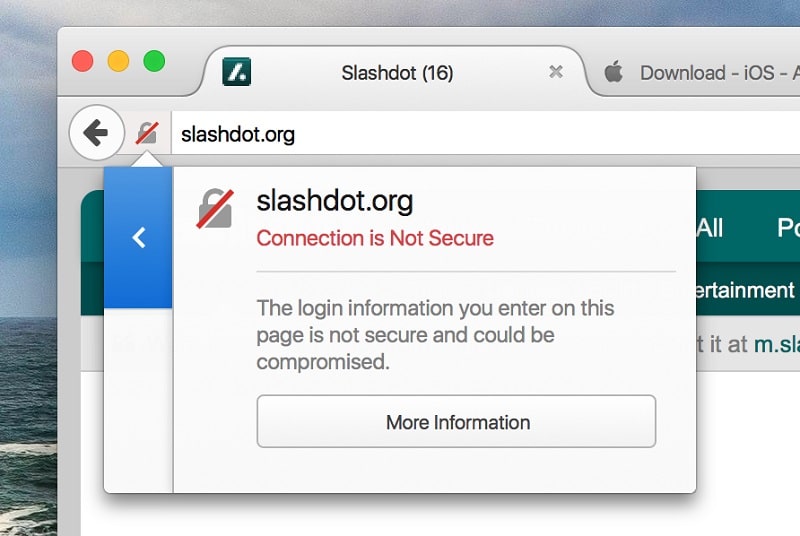 This new yet simple feature is a good way of informing consumers as to the risks of submitting a password over an insecure method, cyber security is a hot topic and the more every individual knows the better. It will be interesting to note the rollout timescale of this feature once Firefox confirms it for its finished builds. On a side note, let's hope consumers actually update their browsers in order to benefit from the latest security fixes, I bet many a reader knows someone who is running a version of Firefox that is at least 10 versions behind that of the currently available.
PSA: In Firefox 44 Nightly, "http:" pages with <input type="password"> are now marked insecure. pic.twitter.com/qS9LxuRPdm

— Richard Barnes (@rlbarnes) October 20, 2015
Image courtesy of technodyan