New HoloLens Includes AI Coprocessor
---
---
---
Ashley Allen / 6 years ago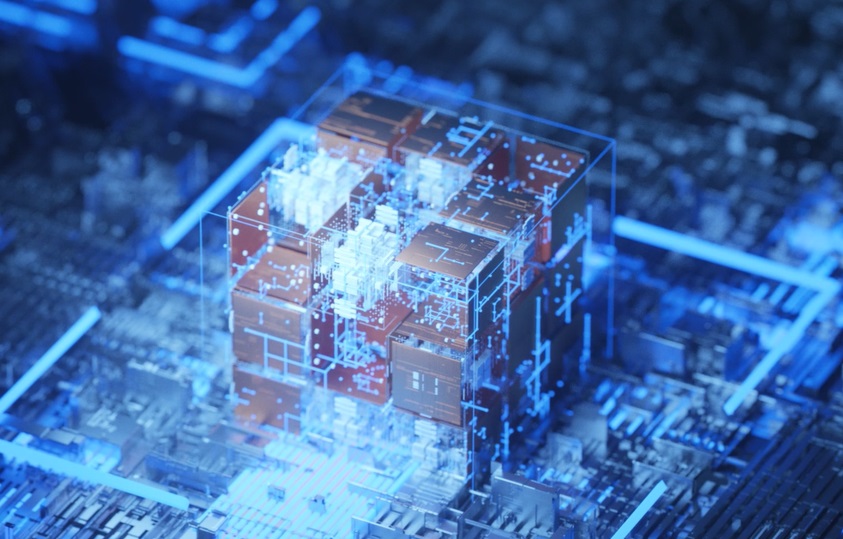 Microsoft is including an AI coprocessor in the second iteration of its HoloLens AR headset. While still awaiting a consumer release, the HoloLens failed to land. Understandably so, when faced with competition from the Oculus Rift and HTC Vive VR headsets. However, Microsoft hopes the next HoloLens will elicit more excitement. Much of that hope is being pinned on the inclusion of AI within the headset. The idea is that the AI coprocessor will provide a faster alternative to cloud processing. Microsoft is so invested in the feature it is even designing the silicon itself.
AI Coprocessor – "Custom Silicon"
Deep learning is influencing most every computerised development this decade. From self-driving cars to the stock market investing, deep learning applications are myriad. Microsoft certainly agrees, as evidenced by it including AI in its new HoloLens. Microsoft announced the innovation at CVPR 2017. The headset's coprocessor will utilise Deep Neural Networks (DNNs), usually the preserve of cloud computing. Microsoft is creating its own "custom silicon" to support native DNN application.
Marc Pollefeys, Director of Science for HoloLens, says:
"It is not an exaggeration to say that deep learning has taken the world of computer vision, and many other recognition tasks, by storm. Many of the most difficult recognition problems have seen gains over the past few years that are astonishing.

[I]n HoloLens, we're in the business of making untethered mixed reality devices. We put the battery on your head, in addition to the compute, the sensors, and the display. Any compute we want to run locally for low-latency, which you need for things like hand-tracking, has to run off the same battery that powers everything else. So what do you do?

You create custom silicon to do it."
AI – "The Future of Computing"
Pollefeys adds:
"The AI coprocessor is designed to work in the next version of HoloLens, running continuously, off the HoloLens battery. This is just one example of the new capabilities we are developing for HoloLens, and is the kind of thing you can do when you have the willingness and capacity to invest for the long term, as Microsoft has done throughout its history. And this is the kind of thinking you need if you're going to develop mixed reality devices that are themselves intelligent."
The new HoloLens model is still in-development. Thus, no release date is available.