New iPhones Will Have 40% Better Battery Life
---
---
---
Mike Sanders / 4 years ago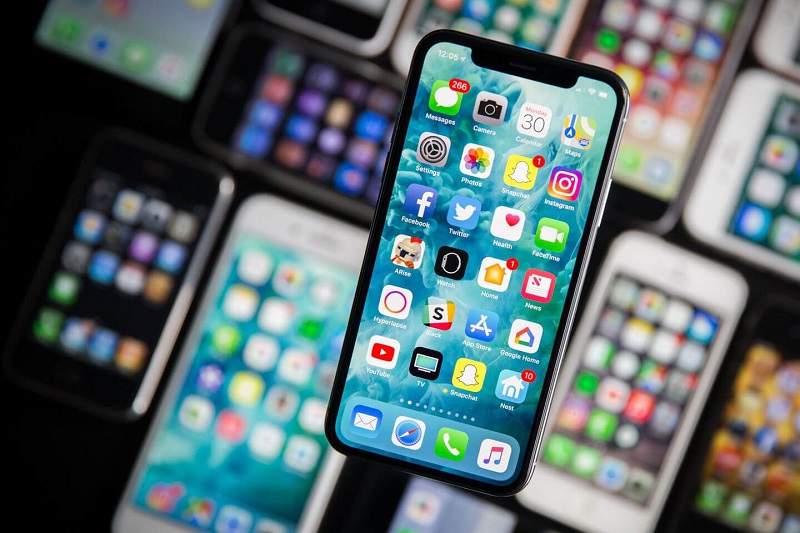 New iPhones Will Have 40% Better Battery Life
On September 12th, Apple is expected to reveal a 2018 update to the Apple iPhone X. Although details are a little scarce at the moment, it's believed that three new models will be introduced. Rather than an outright new phone, it is believed that this will simply be a more polished version of the existing tech.
In a report via Metro though, it seems that the new version of the phone is going to have a number of improvements!
Faster and Better Battery
Firstly, it's reported that a change in the technology means that the newer models will last around 40% longer than the existing. Given that bad battery lifespan is a fairly common complaint of the iPhone (and most smartphones in general) this is definitely good news. In addition, though, it is also believed that Apple has worked on a new processor for the phone. The new processor will, incidentally, result in less battery use, but it's also anticipated through its 7nm technology to be a little bit faster than the current 10nm design.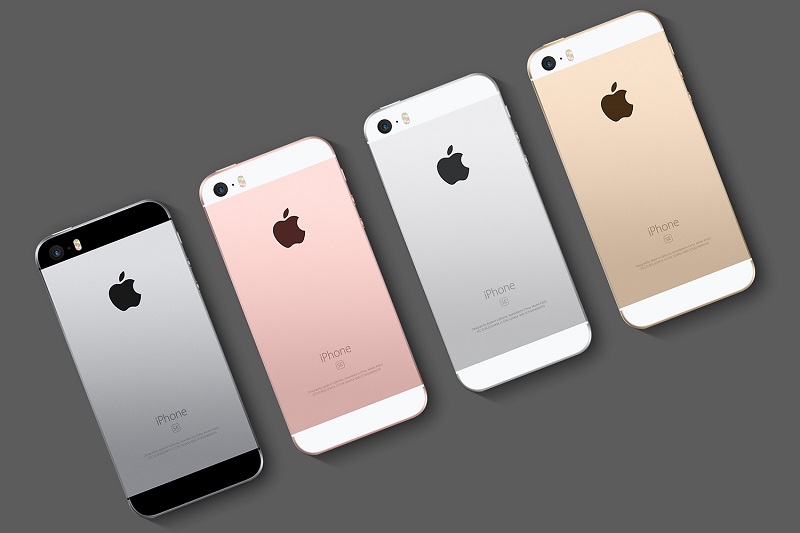 What More Do We Know?
Truthfully, very little else. Apple is doing a great job so far on keeping tabs on this. You might be wondering if you haven't heard about all this already, why? Apple loves making a big deal about its releases right? Well, in this case, it's more of an upgrade than an outright new phone design. It's expected that Apple is going to look to push 3 models. Specifically with a low, mid and high price bracket. All of which, however, will largely be based on the X design.
If you were, however, holding fire on your Apple upgrade, if you can hang on another 2 weeks, it might well be to your advantage!
What do you think? Planning on an upgrade? Like the sound of a better battery lifespan? – Let us know in the comments!