New Kingdom Hearts 3 Trailer Gives Us Winnie The Pooh
---
---
---
Mike Sanders / 4 years ago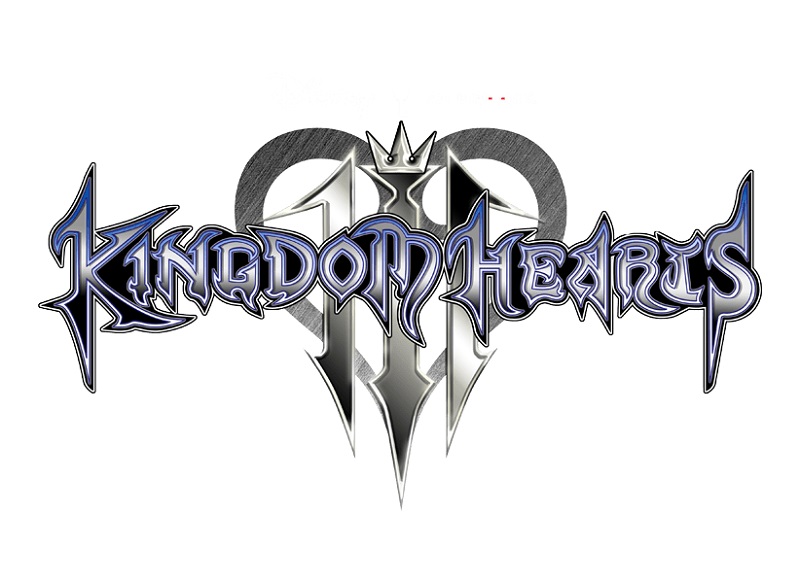 New Kingdom Hearts 3 Trailer Gives Us Winnie The Pooh
If there's one question my wife asks me a lot (beside from if I have any money) it's when Kingdom Hearts 3 is going to be released. I must admit, I can understand her enthusiasm. From what we've seen so far the game is looking pretty awesome. In addition, Square Enix hasn't exactly been shy in giving us details, videos and screenshots from it.
In the latest trailer though, it seems that we're going to be taking a trip to the 100 Acre Woods as Winnie The Pooh turns up to say hello!
Hello (Not) Christopher Robin!
In a scene, that seems very reminiscent of E.T. we get to meet Winnie the Pooh, Rabbit et. al. and also get a glimpse of what appears to be a mini-game within the release. If you're not sold on Kingdom Hearts 3 by this point, the chances are you're never going to be!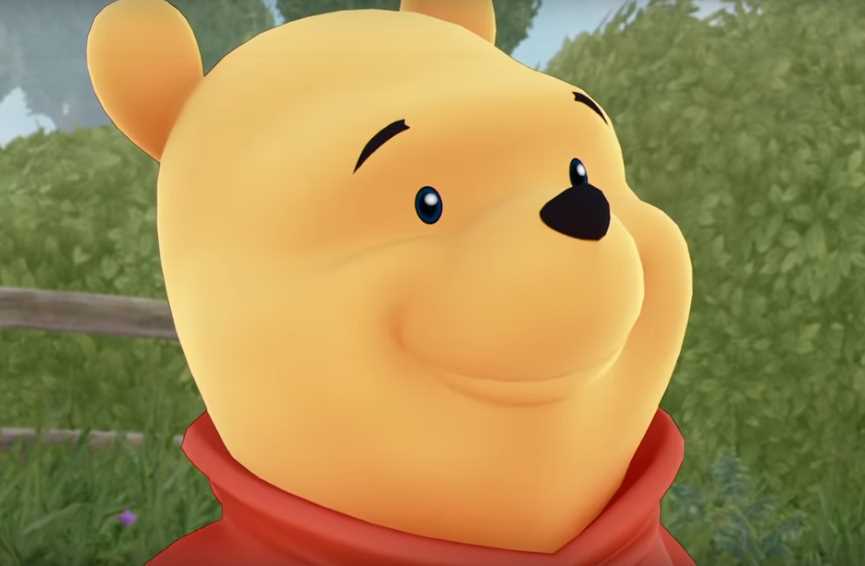 When Is It Out?
Kingdom Hearts 3 will release for the PC and PS4 on January 25th. Yes, sadly this isn't quite going to make the cut for Christmas, but at least we don't have to wait too much longer.
Having tried this out (briefly) earlier this year, I must admit, I'm on the hype train with this one too!
What do you think? Are you looking forward to Kingdom Hearts 3? – Let us know in the comments!