New Mass Effect: Andromeda Trailer has a Familiar Voiceover
---
---
---
Ashley Allen / 7 years ago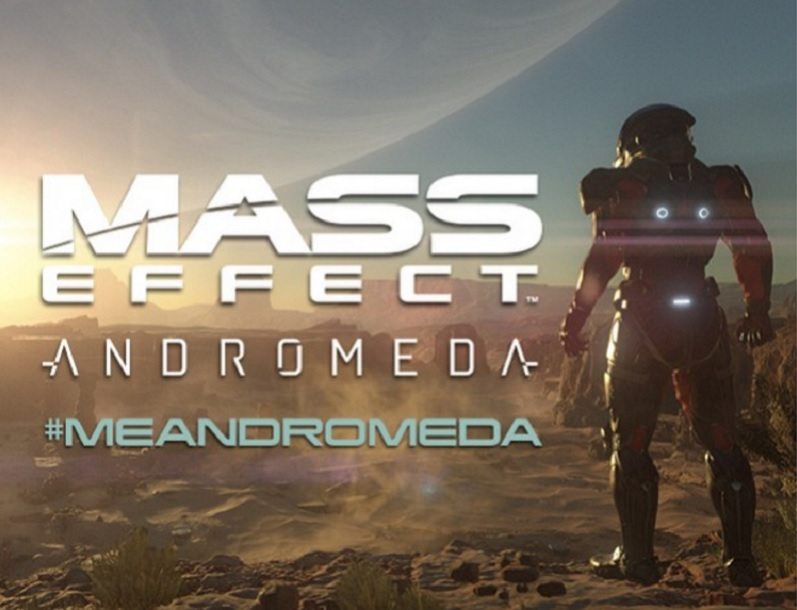 Despite recently denying that "any major announcements" were to be made, BioWare has released a brand new trailer for its forthcoming sci-fi RPG Mass Effect: Andromeda to celebrate N7 Day (7th November), and the video's voiceover might sound familiar…
Jennifer Hale, reprising her role as Commander Shepard (colloquially known as FemShep), narrates a retrospective of Earth's voyages into space, and beyond, ending with a glimpse of our and Mass Effect's future, ending with a glimpse of one of the game's new ships.
The return of Commander Shepard, even just in audio form, is a curious choice by BioWare, considering the developer's previous insistence that Shepard's story is over and that Andromeda will "[take] place far away from and long after the events of the original trilogy." A supposed leak of Andromeda's synopsis via an online survey seems to back this up, saying that, "The next Mass Effect game takes place in the Helius Cluster (a cluster of 100s of solar systems in the Andromeda Galaxy), far removed by time and space from Commander Shepard's heroic acts and the final events of the Mass Effect trilogy. You are a pathfinder, a combat trained but un-tested explorer leading an expedition into the Helius cluster to establish a new home for humanity."
Mass Effect: Andromeda is expected to hit Xbox One, PlayStation 4, and PC towards the end of 2016.