New Nvidia RTX Cards To Include Battlefield V For Free
---
---
---
Mike Sanders / 4 years ago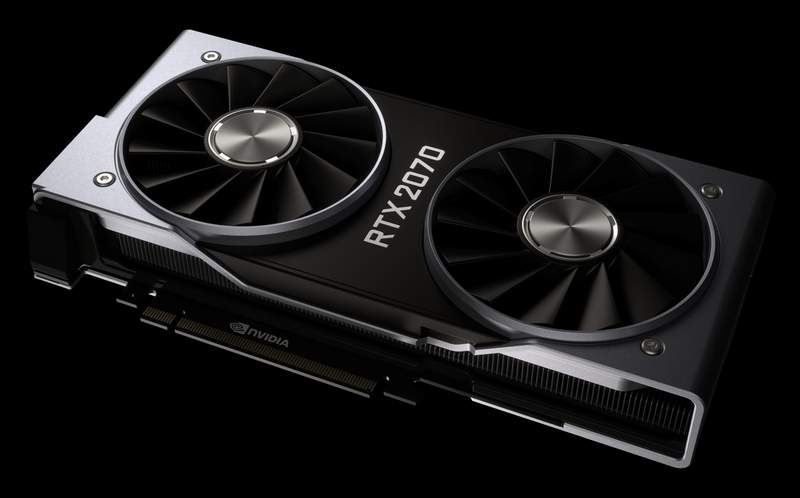 New Nvidia RTX Cards To Include Battlefield V For Free
When the Nvidia RTX cards were announced last August, there was certainly more than a little excitement over them. The potential of RTX is pretty huge and Nvidia certainly did an excellent job of showcasing it. Since the release though, the enthusiasm has been tempered a little by the fact that the earlier game release, which includes RTX capable technologies (ie. ray tracing) can't run particularly well with it turned on.
At best, let's just say that while ray tracing has it's potential, the application is a little more of a tricky matter. In an effort to help promote sales though, in a report via Videocardz, Nvidia has started offering copies of Battlefield V free with any RTX card.
A Good Idea?
Well, given that Battlefield V is a raytracing enabled game, it certainly makes sense. As for whether a £45 game will help boost the sale of a £600 graphics card though? Personally, I doubt it. At the very least it's a nice added bonus, but in terms of game packages with cards, AMD (offering Resident Evil 2, DMC 5 and Division 2) win it for me.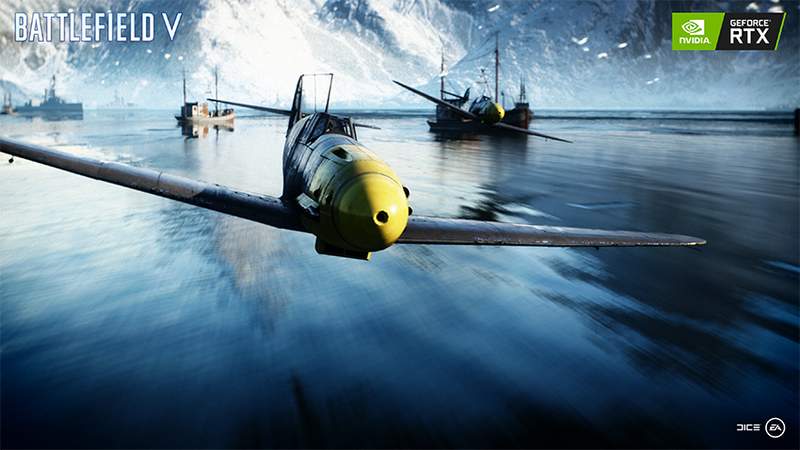 What If I Already Bought One?
It is widely believed that despite the excellent overall performance of the 20XX series, sales are perhaps not as good as Nvidia would like. As such, throwing in a free game never hurts. This promotion does, however, only extend to January 7th. So if you want it, you'll have to act relatively quickly. In terms of if you're one of the earliest adopters though, the chances are that this promotion will not extend to you.
That being said though if you want to try your luck you can always contact Nvidia customer support. The worst they can say is no!
What do you think? – Let us know in the comments!