New Overwatch 2 Gameplay Footage Revealed
---
---
---
Mike Sanders / 3 years ago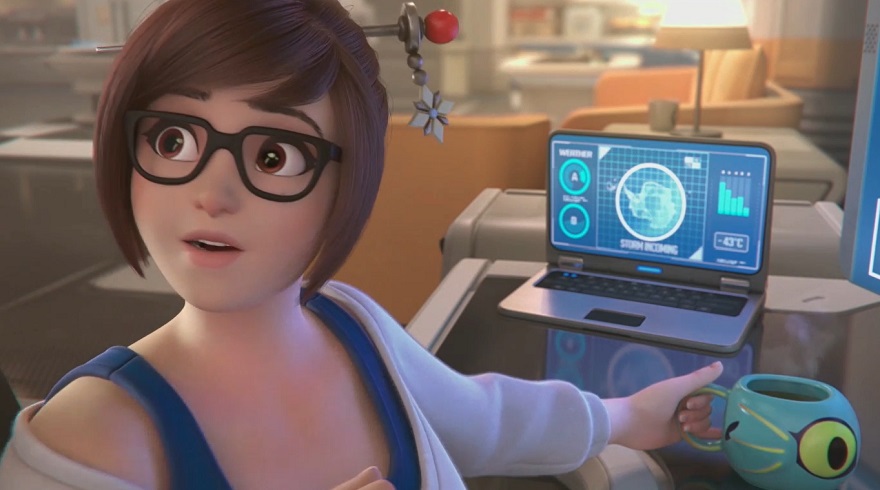 While Overwatch remains widely praised (and played) and still looks excellent despite being nearly 5-years-old now, I think many would agree that anticipation for the sequel is building up rather nicely. While Blizzard has yet to confirm any specific release date for the game, however, following the release of a brand new gameplay video, we do have our best look yet as to what we can expect to see from Overwatch 2.
Overwatch 2
Picking apart the aspects seen in the video (which we've copied in for you below), it does appear to confirm a lot of factors previously leaked and/or revealed. Key among them, however, is that it would appear that the 'traditional' 6 v 6 multiplayer mode is going to be replaced with 5 v 5. While it's not crystal clear as to whether 6 v 6 has been completely scrapped, Blizzard has said that the new mode will allow for a better flow between tanks, support (healers), and damage-dealing characters.
On top of all that though, we do already have a pretty solid idea as to what other changes we can expect to see:
Character abilities altered/balanced (It would appear that Mei and Bastion (particularly the latter) are getting some serious reworks)
The ability to combine ultimate attacks will be introduced
A whole host of new characters are expected to be added to the roster (only 1 confirmed so far)
As you might expect, new maps and game modes will be introduced
When Is It Out?
Although we anticipate hearing a lot more about Overwatch 2 over the coming months, it's still unclear when the game will get an official release date. While some predict it'll hit shelves before the end of the year, others believe that it will arrive around Q1 2022. Having pumped several hundreds worth of hours into the original, however, I'm very much looking forward to this and, hopefully, seeing Blizzard introduce some fun new mechanics!
What do you think? – Let us know in the comments!