New Overwatch Teaser Hints at New Content Coming Next Week
---
---
---
Anthony Cartwright / 5 years ago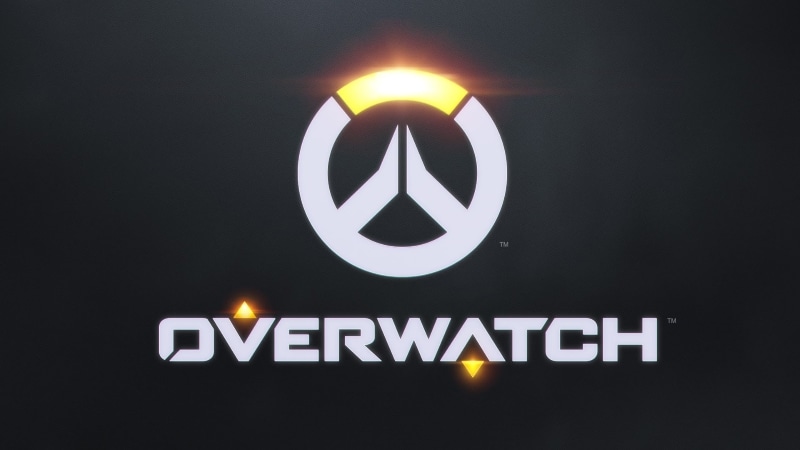 Earlier today, the official Overwatch Twitter account released a tiny video. The teaser hints at NEW content coming next week, with the video showing the date of 11th April, which is also a Tuesday, and we all know that Blizzard always releases new content on Tuesdays.
At the very least, on the 11th April, we'll get some information on value as the video itself is a little vague. There are some details in the video, however, that point to certain things, which has got the rumour mill pumping.
Firstly, there is a suggestion of a new location in the form of what appears to be a new loading screen image, in the video it is in the top right corner. It appears to show some sort of building with some text which is conveniently broken up by other parts of the video.
However, it does strongly suggest that something big is going down in King's Row, with a picture of the King's Row subway system also featured in the video, as well as the file name that appears in the video being 'File 00382: King's Row Uprising'.
If you missed the story behind King's Row, it was where Widowmaker was assigned to assassinate some robot and Tracer was there, some stuff happened and I forget actually, but long story short, the robot being killed may be cause for the other robots to revolt, an uprising, we'll have to wait and see.
We may have yet more Tracer focus too as another small image in the picture points towards a possible new skin, it's doubtful they'd introduce another hero just yet, so it's more plausible that it's a new skin to wrap around Tracers booty.
It could even mean that King's Row could receive an overhaul, this would indeed be interesting. As players become more accustomed to the original maps, it would make sense for the Overwatch team to mix things up a touch. I for one would welcome map changes to the older maps, and for the devs, it would mean they can introduce what feels like a whole new map, without having to go through the entire process of making one from the beginning,
We'll know more on 11th April, until then, I'll see you in-game, and leave you with the video clip.
Initiating archive declassification…
Mission files unlock: April 11

RETWEET to confirm. pic.twitter.com/GUvthyskCm

— Overwatch (@PlayOverwatch) April 3, 2017
What theories do you have? What would you like to see brought to the game that isn't already there?