New PUBG Anti-Cheat Release Hits Pro Players
---
---
---
Mike Sanders / 4 years ago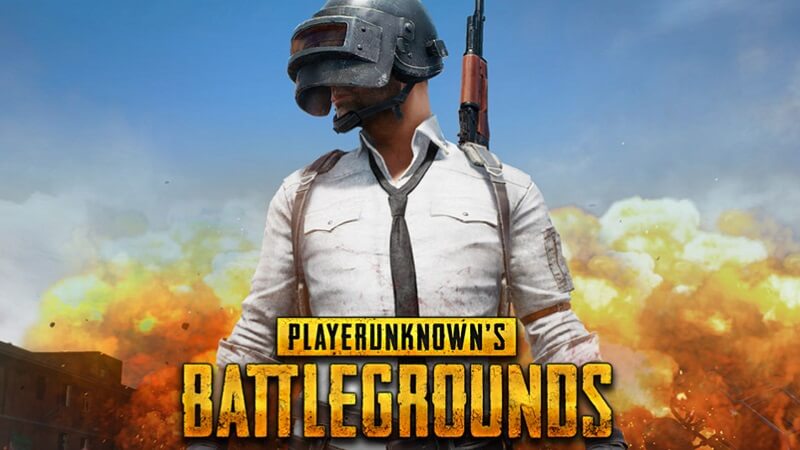 PUBG Anti-Cheat
One of the major factors in Fortnite overtaking PUBG in terms of popularity was undoubtedly the major issue that the former had with cheaters. This jumped to a whole new level when the game opened the server doors to China and with it becoming so commonplace, it rather heavily tarnished the reputation.
Since then, while Fortnite may have left PlayerUnknown's Battlegrounds has been working hard (and with more than a little success) to tempt people back. One such matter is the introduction of far more stringent anti-cheat measures.
In a report via PCGamesN though, the latest update has had an unexpected revelation. A number of 'pro' players have been banned from the game!
Pro Players Banned
The report has suggested that at least a dozen accounts for professional PUBG players have been banned following the update. Although no one specifically has been named, it has been speculated that a number of these people may form part of professional teams. It is, if nothing else, a bit of an eye-opening moment.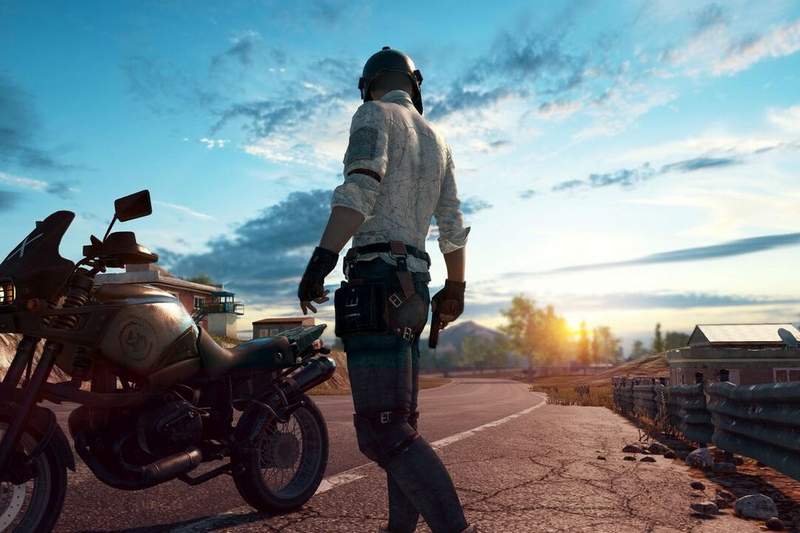 How Bad Is Cheating?
As above, the cheating situation in PUBG was bad, but things have gotten a lot better. It's even tempted me back into a few rounds of the game. I even managed to win my first ever Chicken Dinner. It is, however, clearly still an issue. If these updates keep coming though, then hopefully things will continue to improve further.
What do you think? Have you ever encountered a cheater in PUBG? – Let us know in the comments!