New Realistic GTA V Mod with 4K Textures Looks Superb
---
---
---
Cernescu Andrei / 6 years ago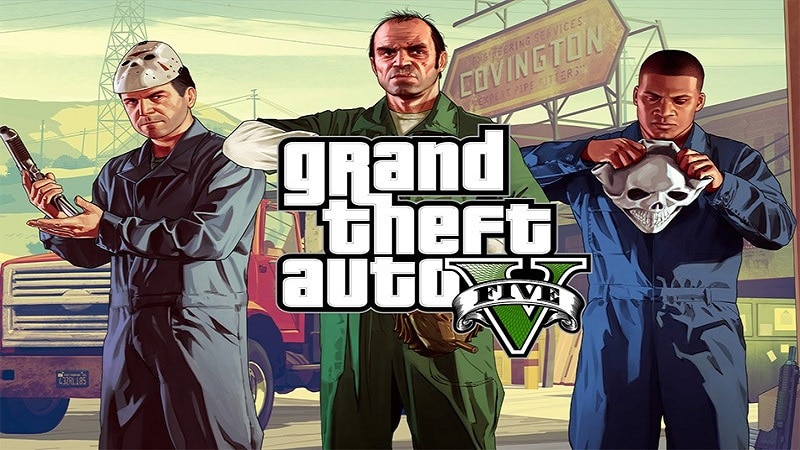 We've covered quite a few PC mods for Grand Theft Auto V over the last few years and the truth is that they've been getting better and better. GTA V arrived on the PC in April 2015, and two years later, we're looking at one of the most impressive mods for the game so far, which is actually based on the Make Visuals Great Again mod. Released by DoctorGTA from the GTA Modding Community, the project includes 4K textures, and it impresses with a few improvements when compared to the original mod, such as time cycles, increased brightness for vehicles, graphic-texture files, and a fantastic weather system.
The initial Make Visuals Great Again mod for GTA V is also receiving some positive feedback, with players reporting decent performance even on laptops. In order to showcase the newest and latest version of the Ultra Real Graphics Mod 2017 in 4K, DoctorGTA has decided to put together a demonstration video, which apparently required six weeks to record and one week to edit. During this time, it looks like two of his  Nvidia GeForce GTX 1080s actually caught fire because of a design flaw in the cooler of the ACX 2.0 with two fans.
Have a look at the video below and let us know what you think about this realistic GTA V mod!