New Software May Unlock LHR Restrictions on All Nvidia 30XX/Ampere GPUs
---
---
---
Mike Sanders / 11 months ago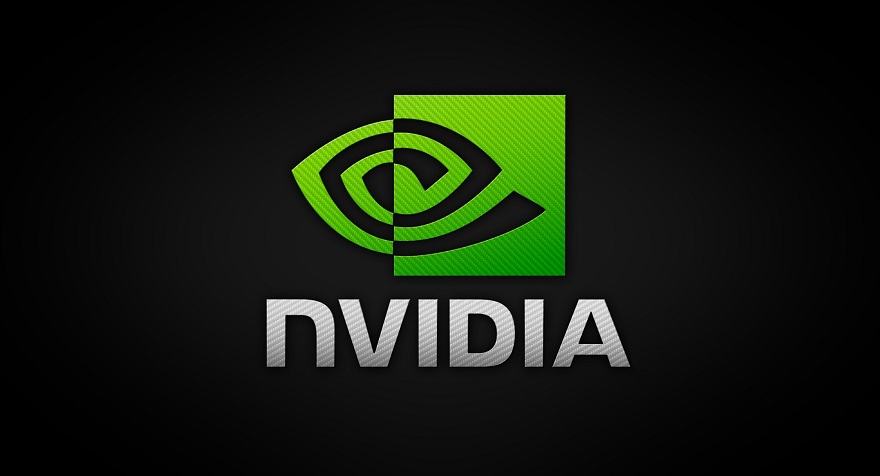 One of the key features of the Nvidia 30XX series (since their early 2021 revision for some models at least) was the inclusion of their LHR (lite hash rate) technology. What is it? Well, in a nutshell, it was designed to restrict the cryptocurrency mining performance of the GPU by around 50% (give or take).
The key theory surrounding this was that if the graphics cards were not offering optimal mining performance, industrial-scale operations wouldn't want to buy them which, by proxy, should've resulted in more landing in gaming consumers' PCs. – So, did it work? Well, given the fact that you still probably haven't been able to buy one, we'd say not.
With Nvidia claiming that their latest LHR version was basically unbreakable, however, following a report via Videocardz, it seems that a new piece of software is capable of removing the restrictions on all Nvidia 30XX Ampere graphics cards.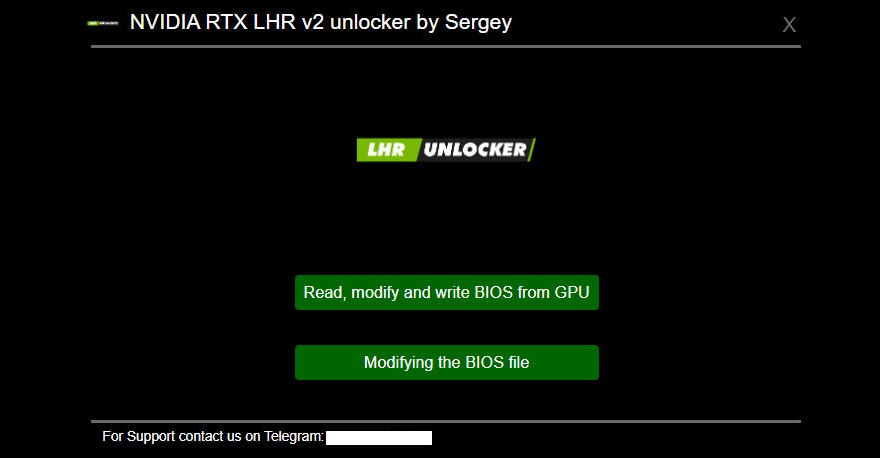 Nvidia LHR Successfully Bypassed By New Software
Information surrounding the "Nvidia RTX LHR v2 Unlocker" (created by 'Sergey') has been posted online that appears to show that it is entirely capable of removing the LHR restrictions found within the Nvidia 30XX series of graphics cards (and a number of workstation GPUs). As part of the details, 'Sergey' has confirmed the following hash rate performance seen after the software is applied:
RTX 3060 LHR V2 – up to 49 MH/s
RTX 3060 Ti LHR – up to 61 MH/s
RTX 3070 LHR – up to 57 MH/s
RTX 3070 Ti – up to 69 MH/s
RTX 3080 LHR – up to 100 MH/s
RTX 3080 Ti – up to 115 MH/s
RTX A2000 – up to 46 MH/s
RTX A4000 – up to 67 MH/s
RTX A4500 – not measured
RTX A5000 – up to 110 MH/s
Before you start to form any kind of opinion on this software, however, it should be noted that it does come with a number of notable caveats that will likely deter the average consumer from bothering to attempt this!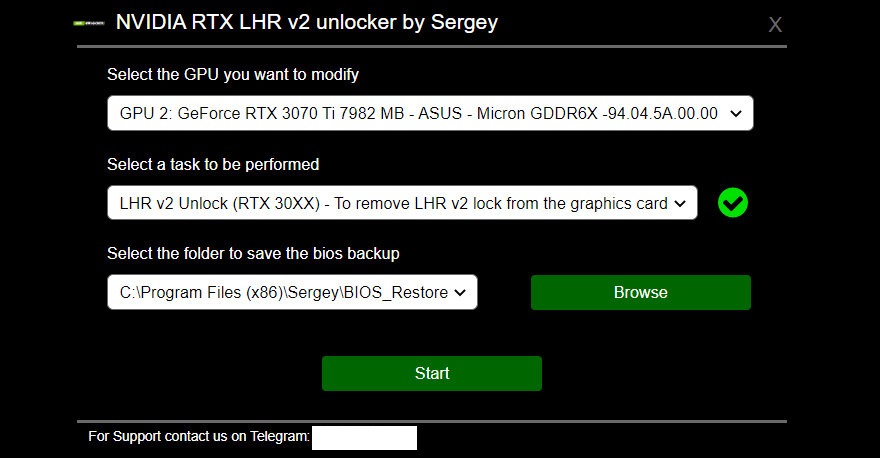 LHR Unlocked – But at a Fairly Dodgy Cost!
To successfully unlock the LHR restrictions 'Sergey' has confirmed that the software applies a custom BIOS to the graphics card which also requires a custom set of drivers to correctly operate. In other words, although it successfully unlocks LHR, this would likely render the graphics card pretty much useless for any other kind of functionality (such as gaming). – In other words, this isn't something you'd want to try 'casually'.
In terms of any major impact though, while certainly a curious piece of software, and a somewhat admirable piece of work to successfully bypass the Nvidia LHR restrictions, this has probably come a little too late. Cryptocurrency mining is currently in a downward spiral largely due to the overall drop seen in the value of Bitcoin. Throw in the upcoming significant changes to Ethereum (that may see GPUs removed from that particular coin mining equation entirely) and, more than anything, "Nvidia RTX LHR v2 Unlocker" may just represent a solid technical exercise rather than anything ominous. – More so the fact that the creator has not released this software to the public yet, and may choose to never do so. The cynic in me wonders if they're hoping to get bids from crypto-organisations.
If nothing else though, it does at least demonstrate that Nvidia's revised LHR design has at least proven to be a lot more substantial than the original (which Nvidia themselves removed thanks to one of their own beta drivers releases).
What do you think? – Let us know in the comments!