New Starfield Screenshots and Exclusivity Details Leaked
---
---
---
Peter Donnell / 2 years ago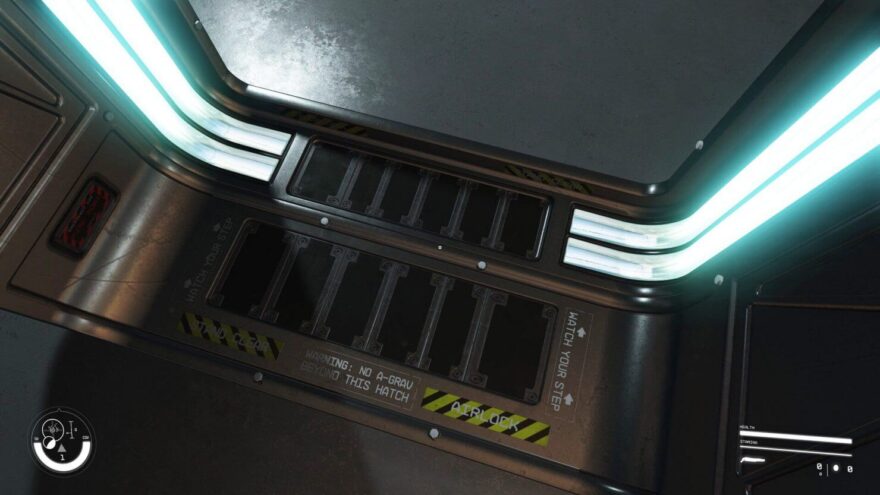 Starfield is quickly becoming a poorly kept secret. We know for a fact that this game is going to release before the new Elder Scrolls game. However, with the way things are starting to be leaked and what is being leaked, we now believe the game will be coming much sooner than expected. Now, we have even more screenshots taken from the build, albeit they are believed to be from a 2018 build, but insiders close to Bethesda (who've been right in the past) say they're legit. Of course, take it all with a pinch of salt, but I'm inclined to believe these myself.
Starfield Screenshots Leaked
I can confirm the recent Starfield leaked images are from the same early 2018 build. I can also confirm you are about to see a lot more very soon.

— SKULLZI 💀🎮 (@SkullziTV) May 14, 2021
The leaker also claims the game will have factions, even naming some of them, but again, this doesn't surprise me. It's broadly going to be an RPG, so the usual mix of guilds, factions, etc., are to be expected. In addition, we know a lot of it will be space-based, and that appears to combine a mixture of on-planet and on-ship gameplay, as well as having a "gravity meter" on your HUD.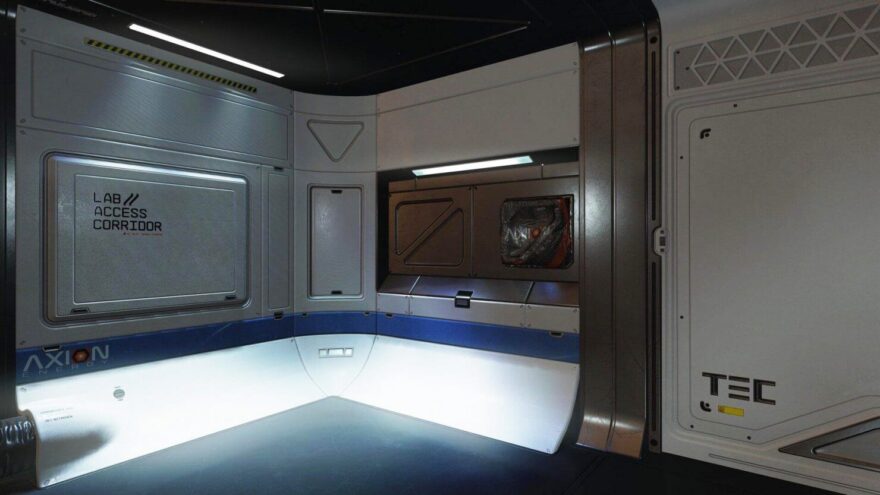 Xbox and PC Only?
However, in another wave of "you don't say" it seems the game will be PC and Xbox exclusive. I mean, Microsoft did just buy Bethesda, so duh! I wouldn't rule out the game hitting other platforms in the future via Microsoft pushing Games Pass and streaming, though, but it's not like Sony let their first-party games onto Xbox either, is it?
Starfield is exclusive to Xbox and PC. Period. This is me confirming that. https://t.co/j78Msk8nyG

— Jeff Grubb (@JeffGrubb) May 15, 2021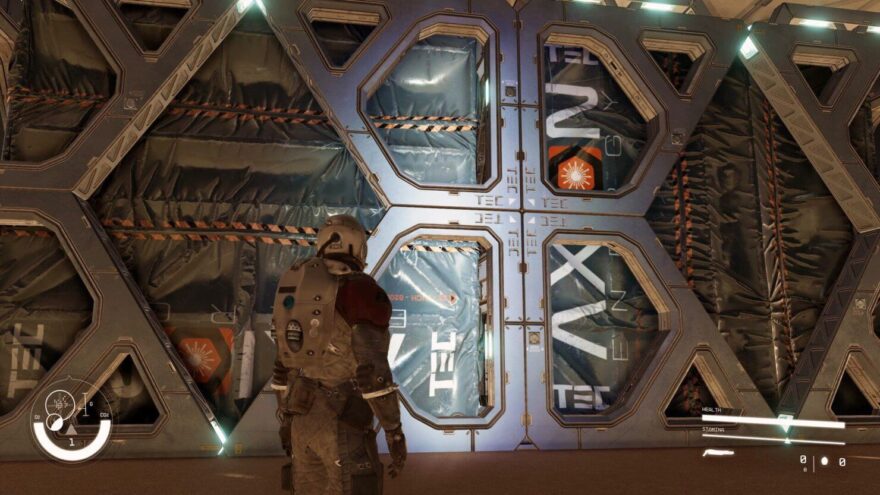 Those are all the images you are going to see for awhile I think. Remember, they are all from an early 2018 build and likely in test cells on the gamedev side of things. Either way E3 is a month away, we'll see something official then! THE HYPE IS ASSUMING DIRECT CONTROL!

— SKULLZI 💀🎮 (@SkullziTV) May 14, 2021
What else will we hear about Starfield in the coming weeks? I suspect quite a lot on the unofficial leaker side of things. However, as E3 is just around the corner, it's time for Microsoft to wheel out its latest acquisition and start making good on its investment. So expect to see a LOT from Bethesda.